1
« on: December 04, 2020, 12:08:48 am »
DOMINION: VENUS, a fan set by Carline
UPDATE: Now I'm using this thread to post the cards I create and I think are interesting, so don't see this set as an expansion in the same sense of official ones, which are smaller, more cohesive and focused in their characteristic mechanics. Maybe I split this set later in small sets. By now, this a work in progress and I'll be very happy with any feedbacks which help me to improve my cards. Thank you!
ORIGINAL TEXT:
For some time, Iíve been participating of the Weekly Design Contest of fan cards. Many thanks to the friends in this Forum who always help me there to improve my cards.
Now Iíll try to compile these cards with some new others and make my own first expansion set.
So here is
Dominion: Venus
, a fan expansion all with female characters, celebrating women power.
In terms of mechanics, as I donít have the limitations of an official expansion which has to be published IRL and be able to be played without resources of other expansions, I put a bit of almost everything which Dominion has: Durations, Nights, Reserves, Horses, Exile, Events, Projects, Ways, Landmarks, Overpay, Debt, Tokens, etc.
I also tried some new things like Novice double-face cards, Events which attacks, Ways which play Attacks and Landmarks for each player.
Iíll be very happy with any suggestions you could give me to improve this set. In special, Iím not sure if I chose the best cost for each card.
Any feedbacks will be very welcome. Thank you very much!
Updated: February, 11, 2021
Kingdom Cards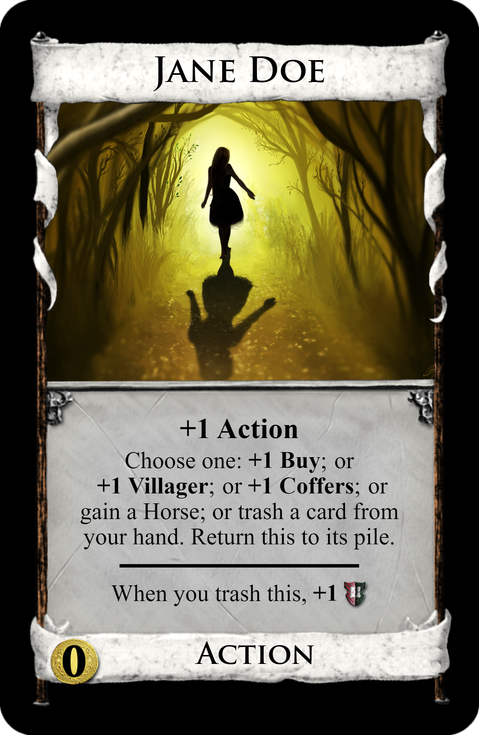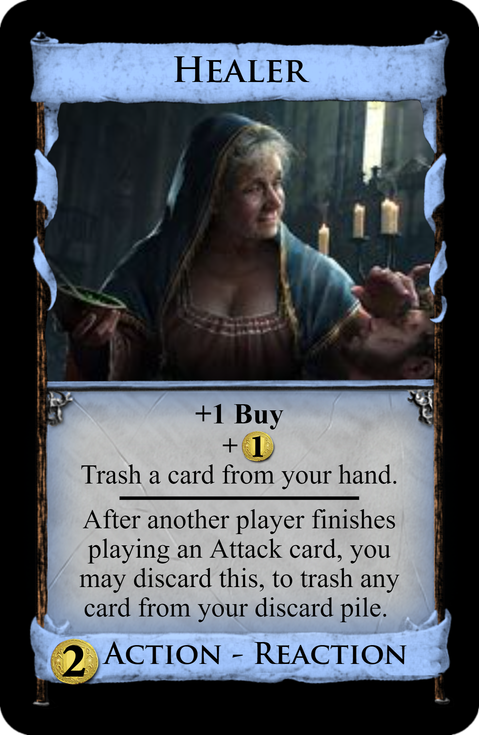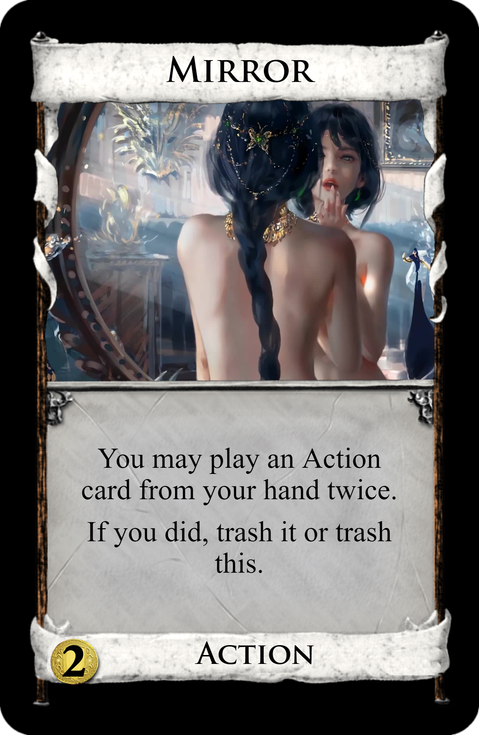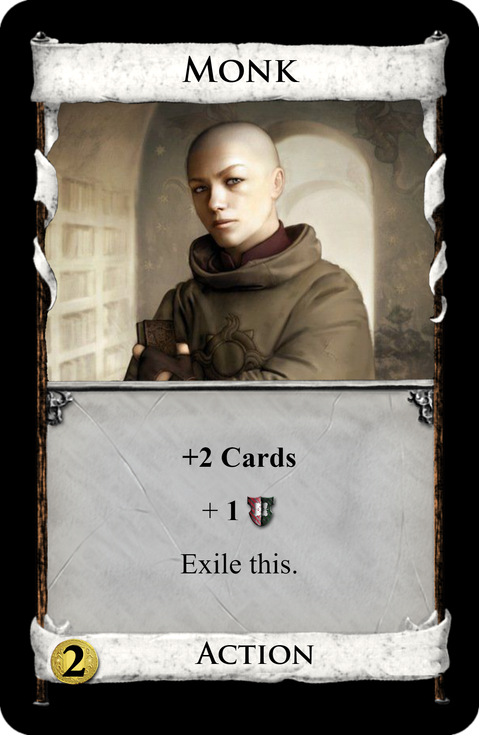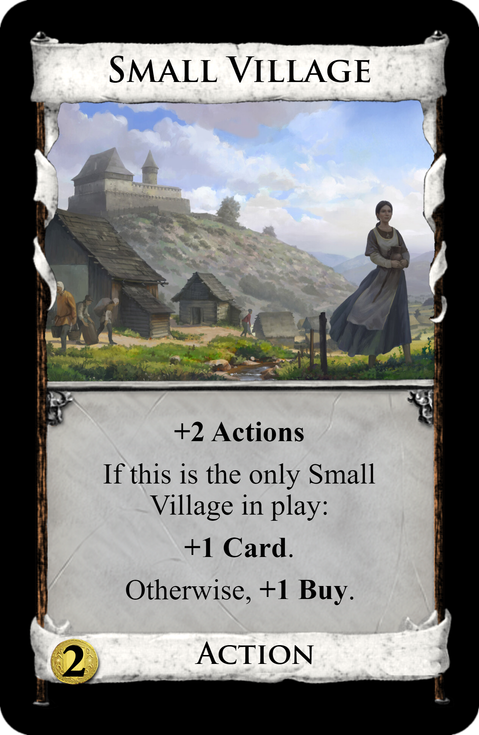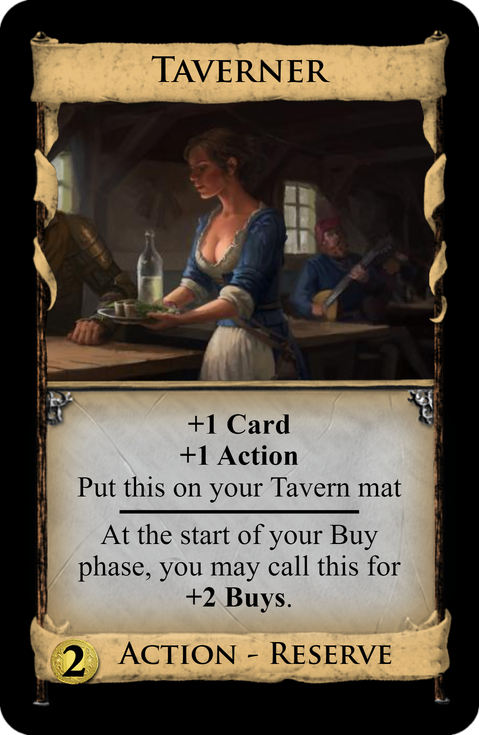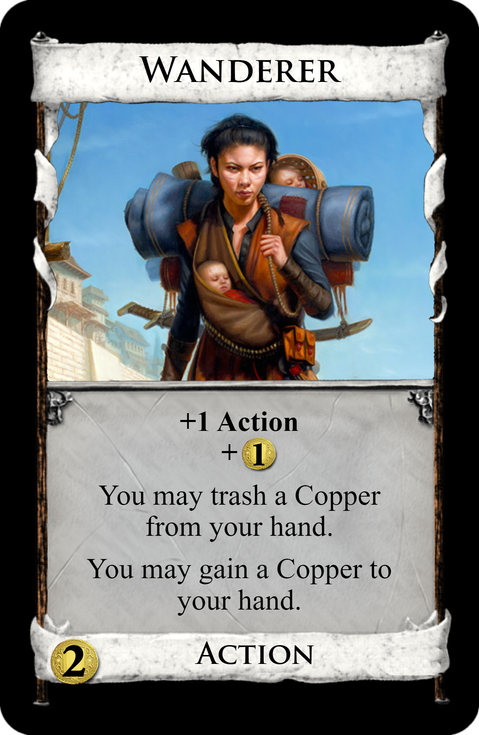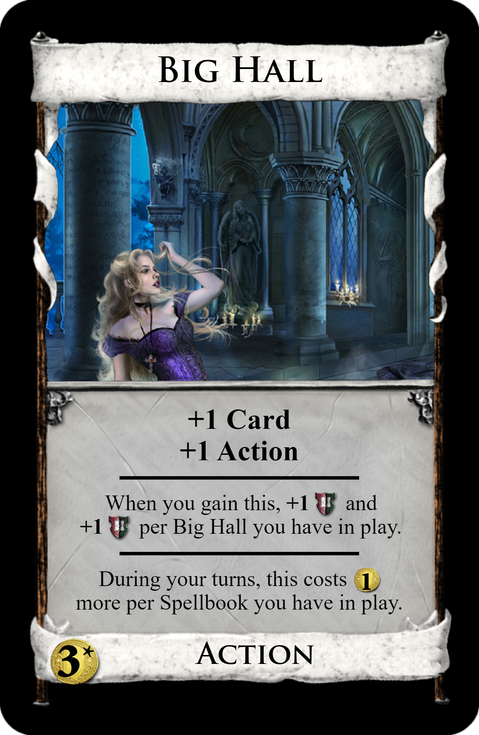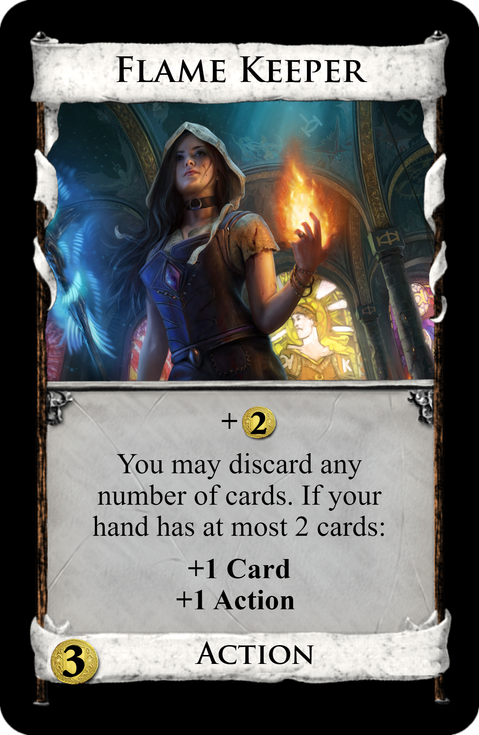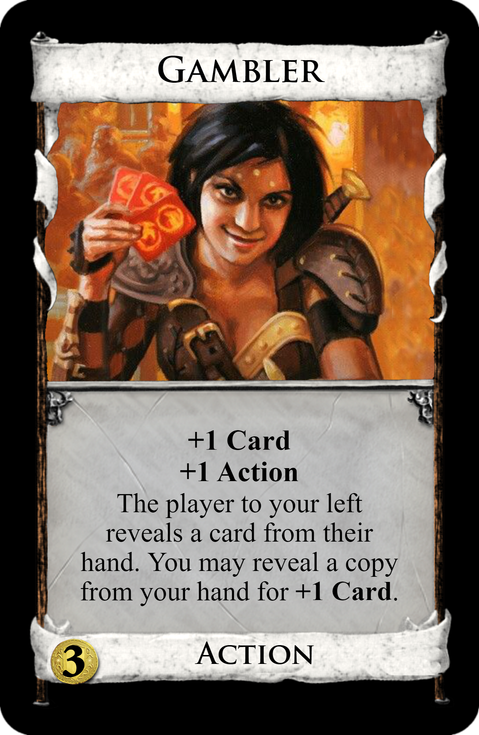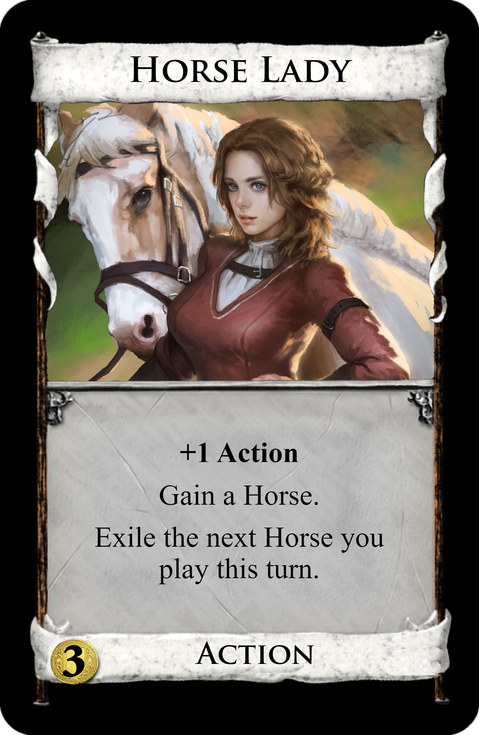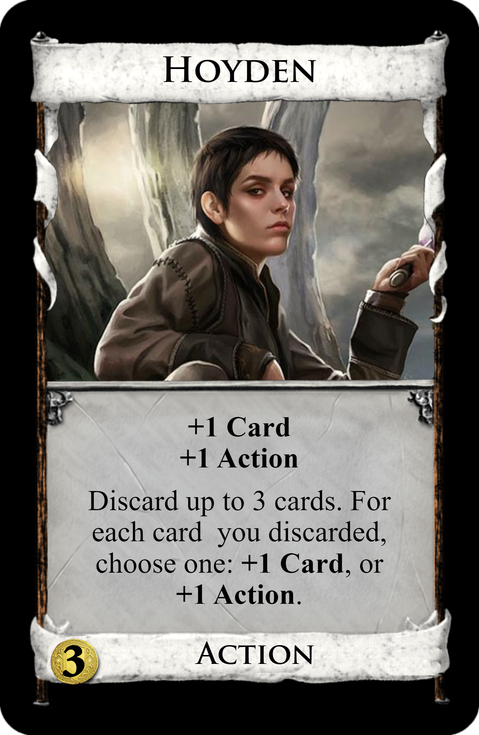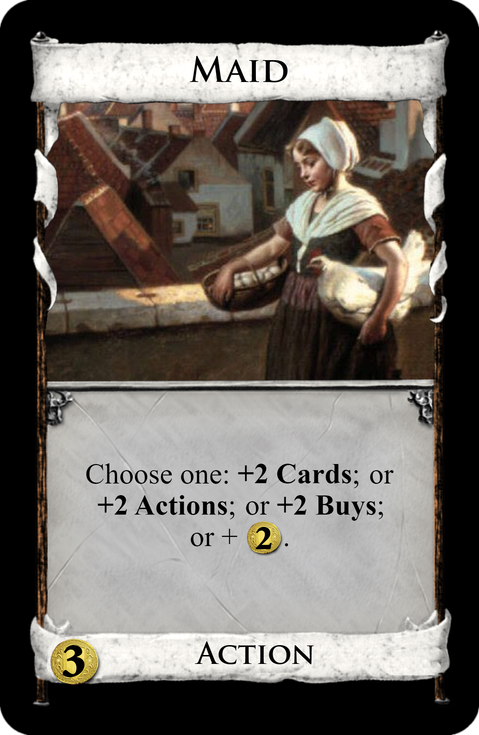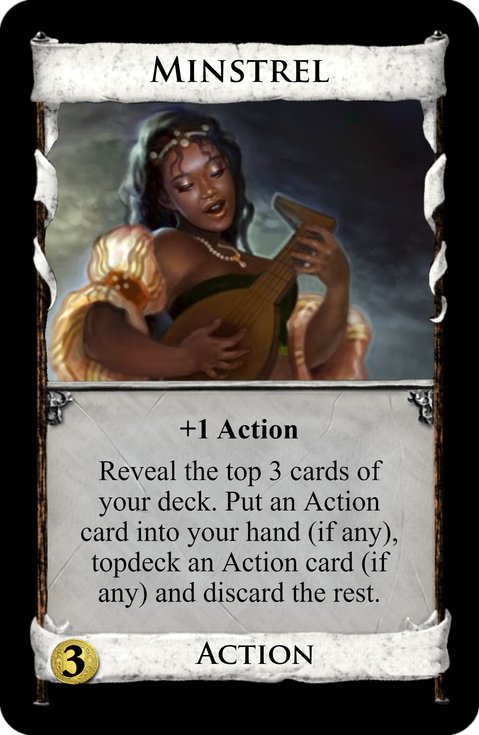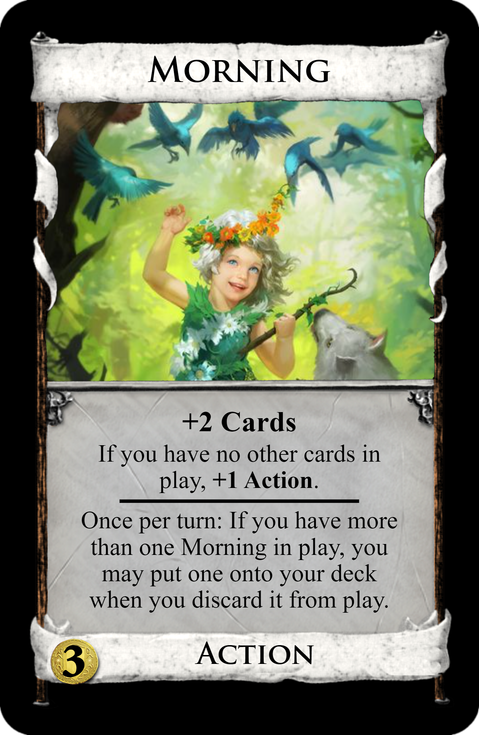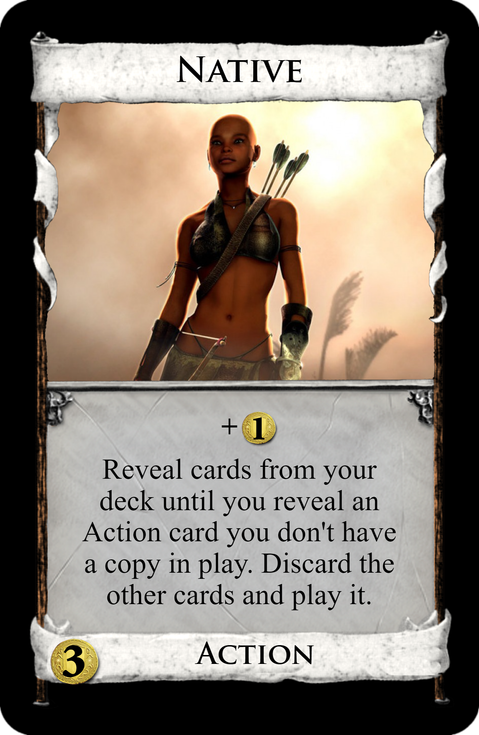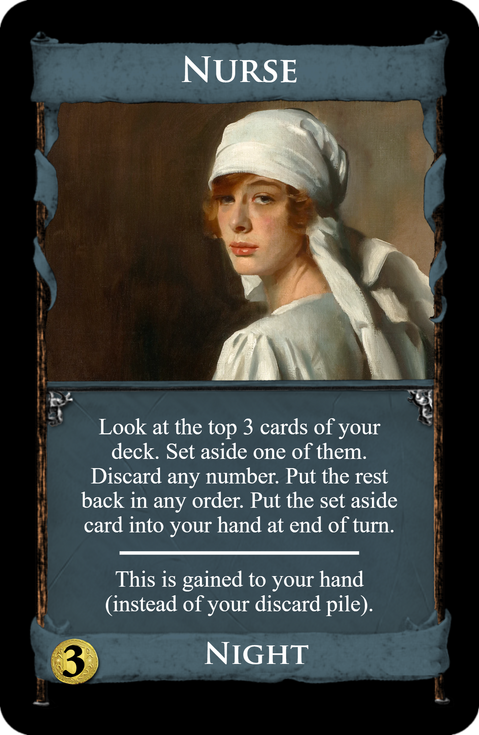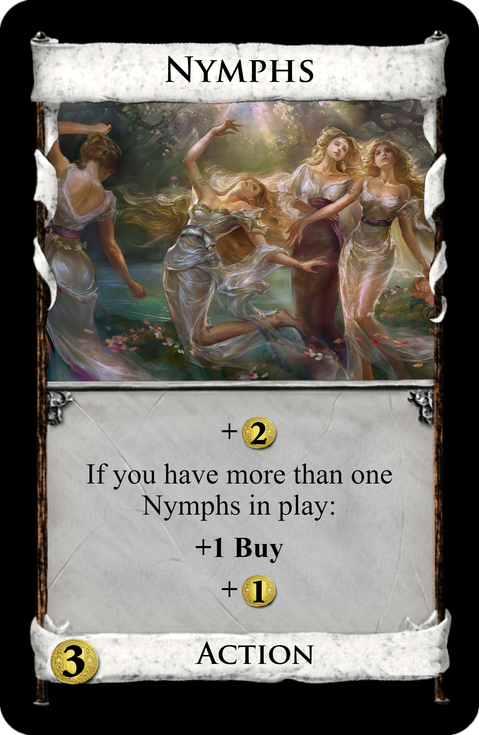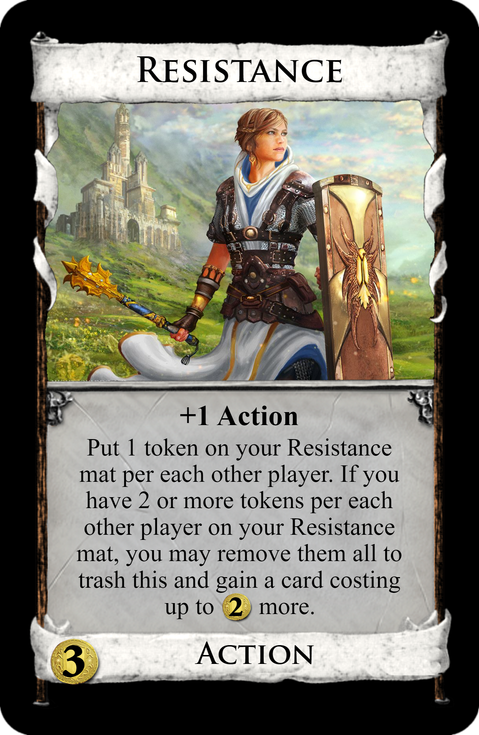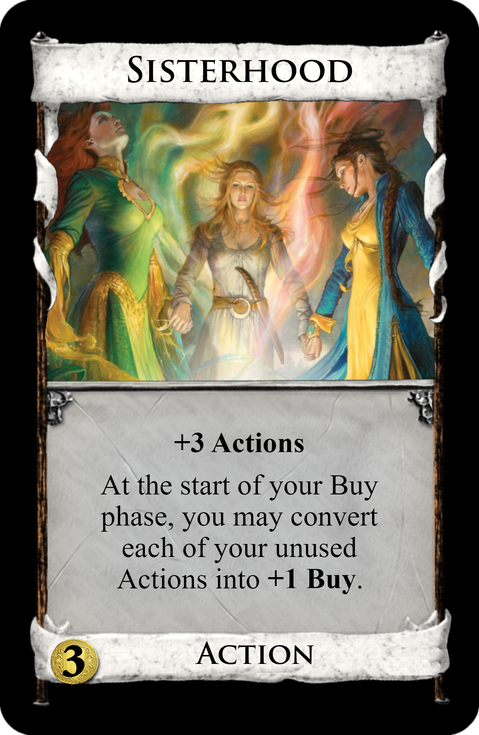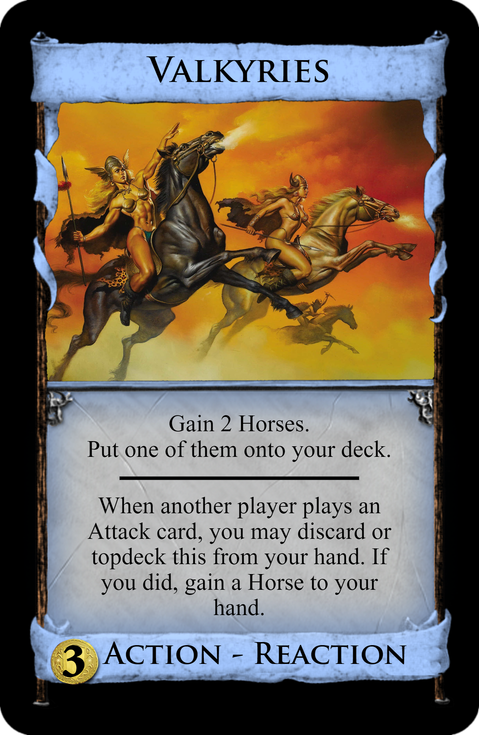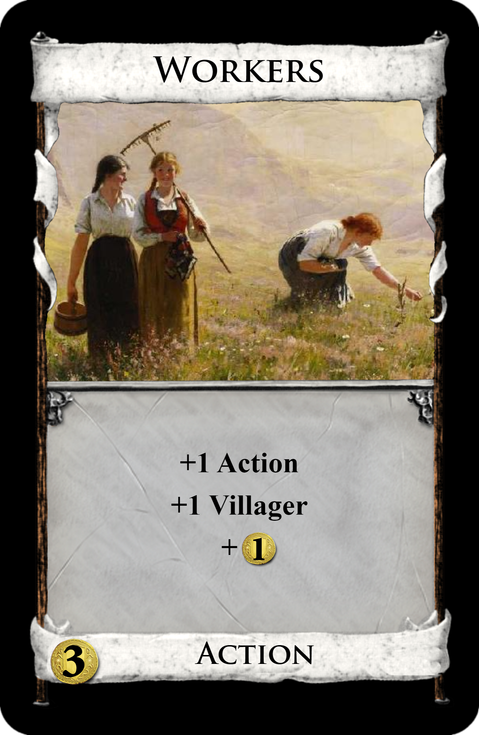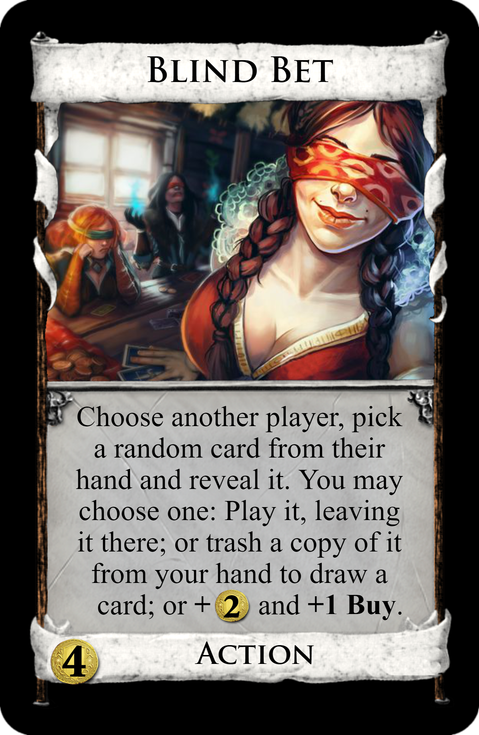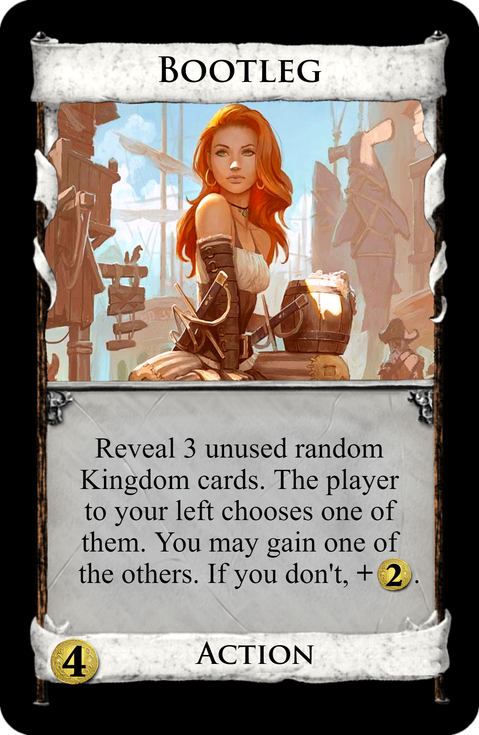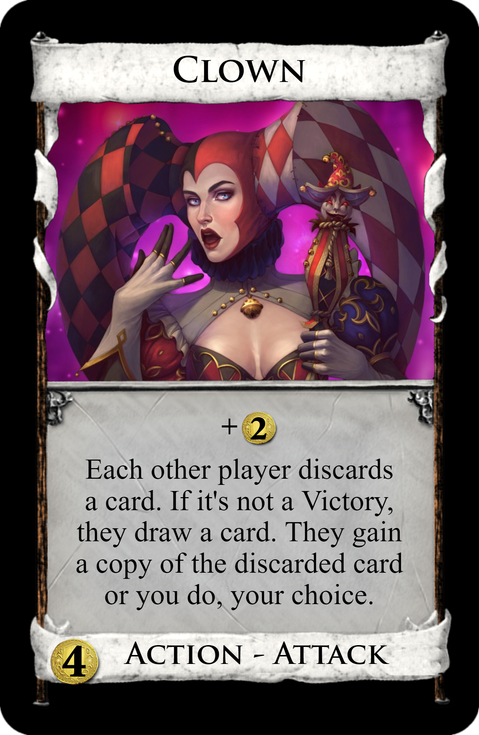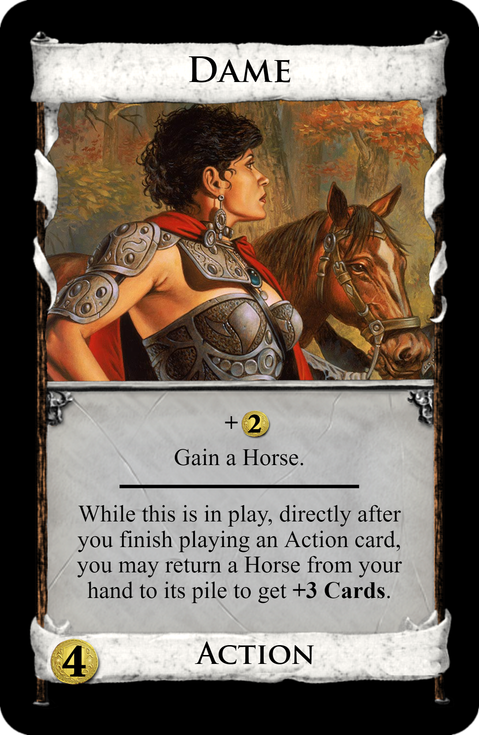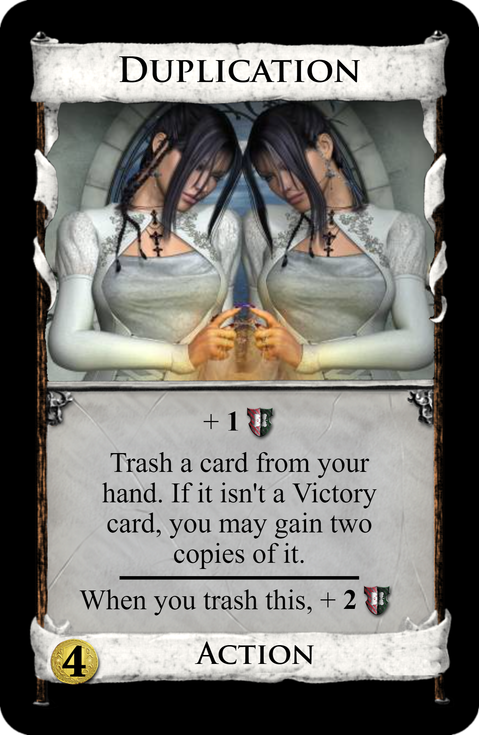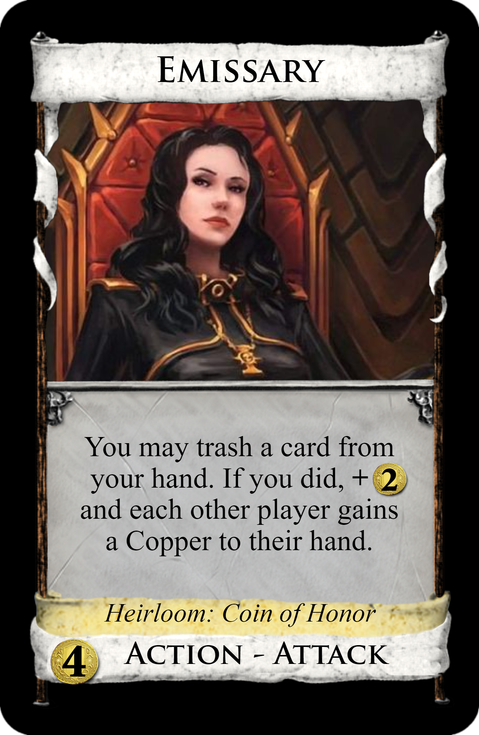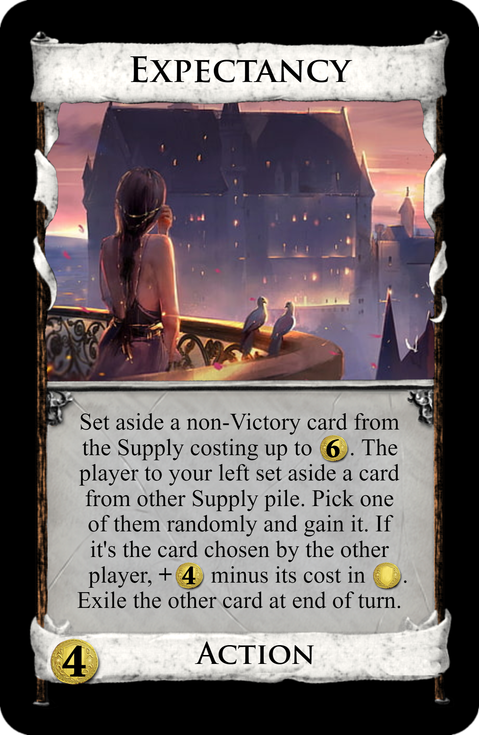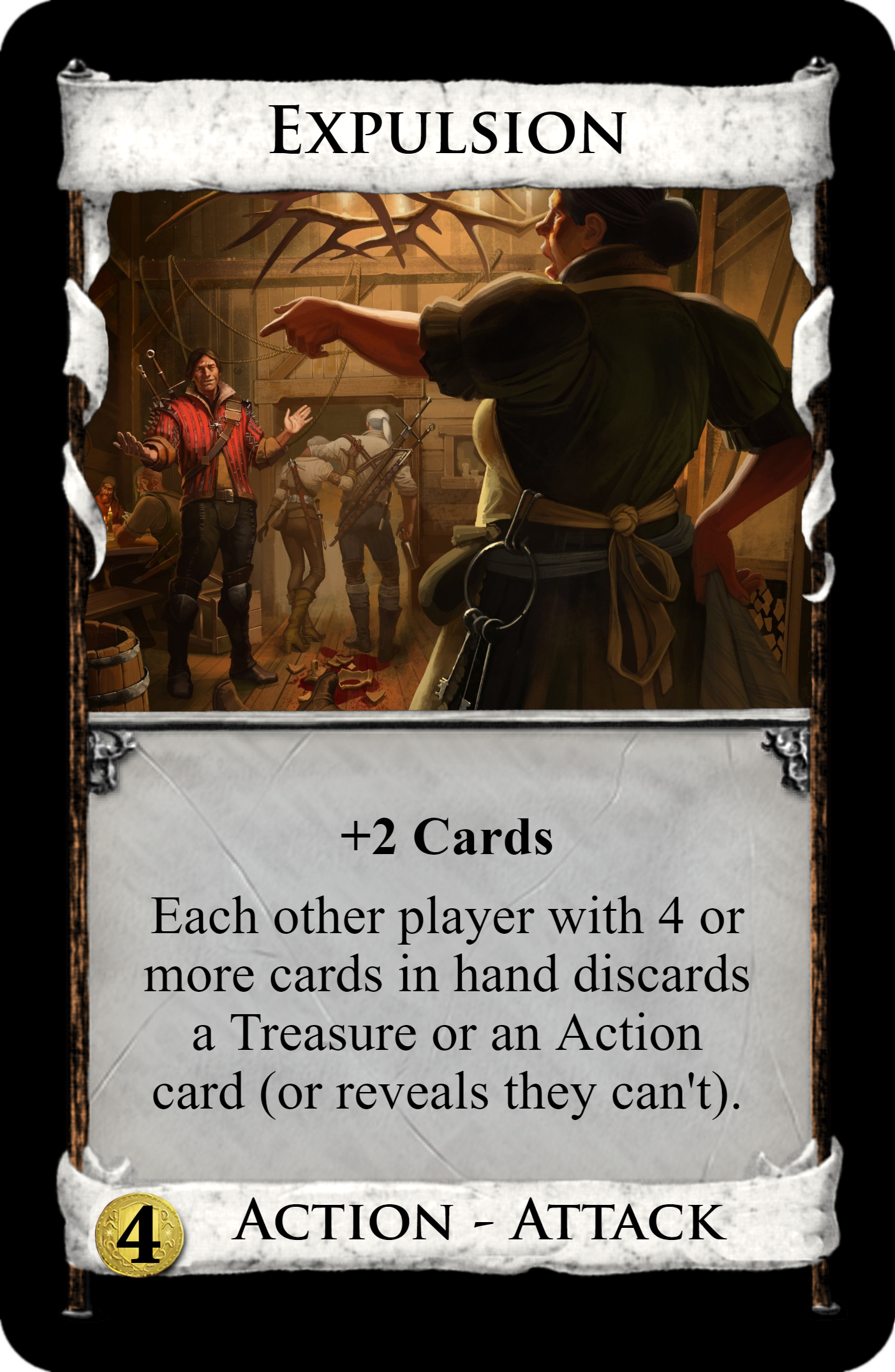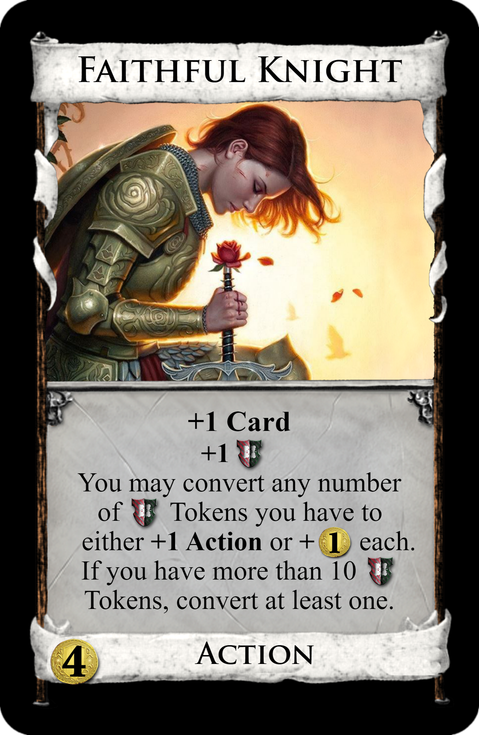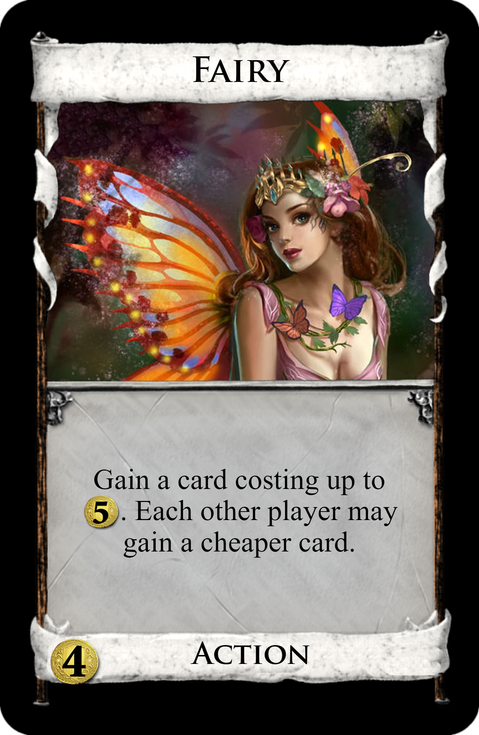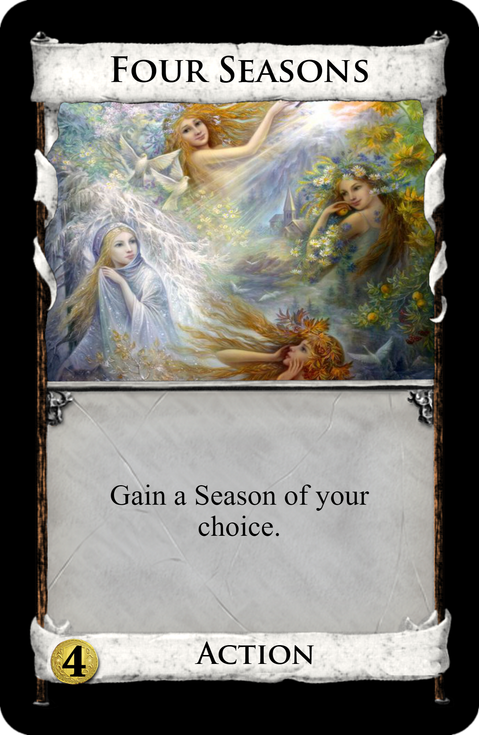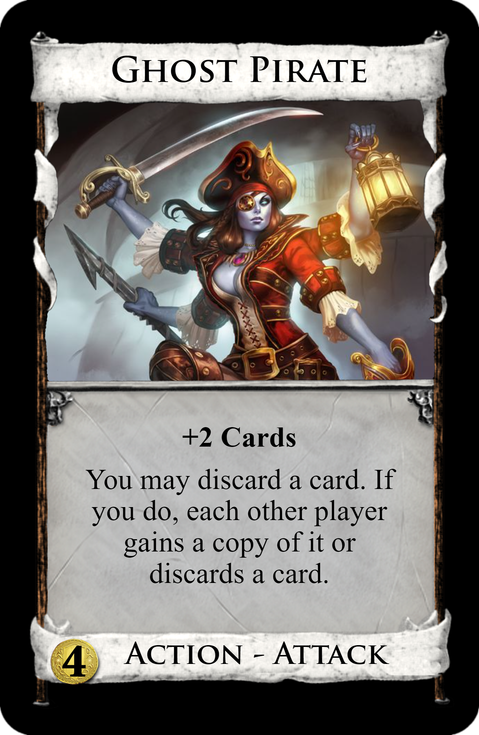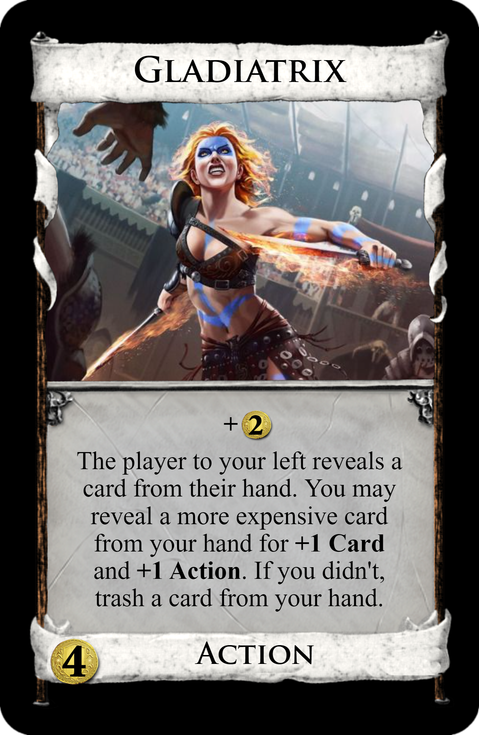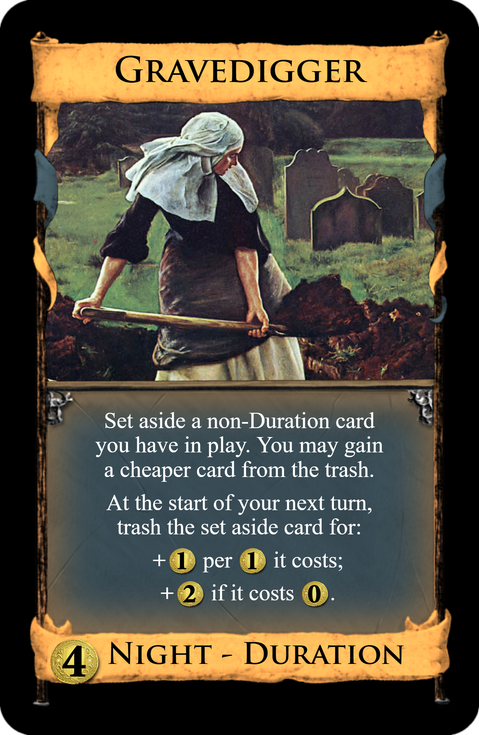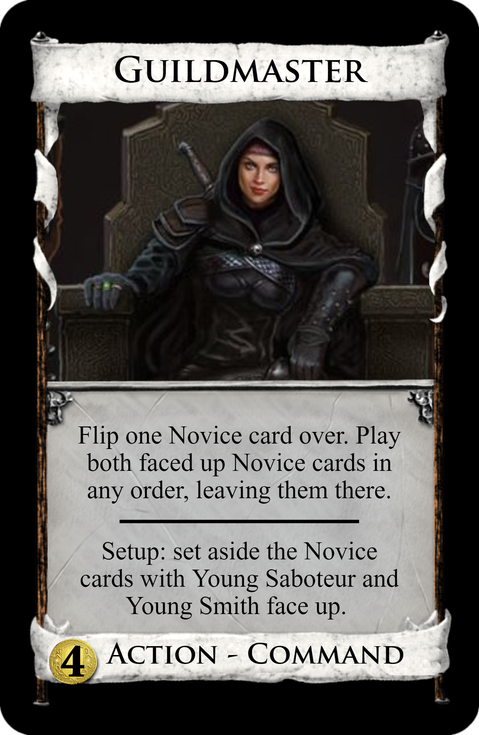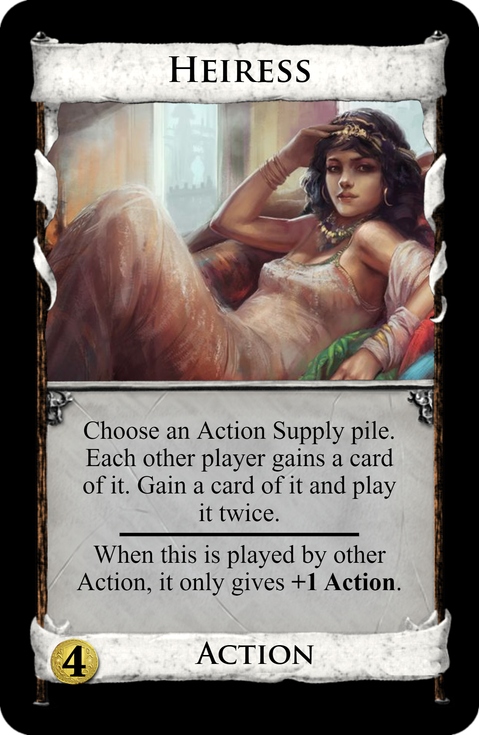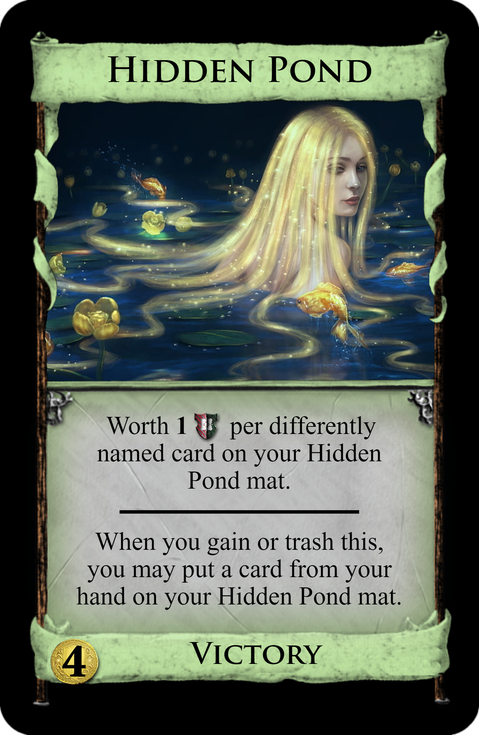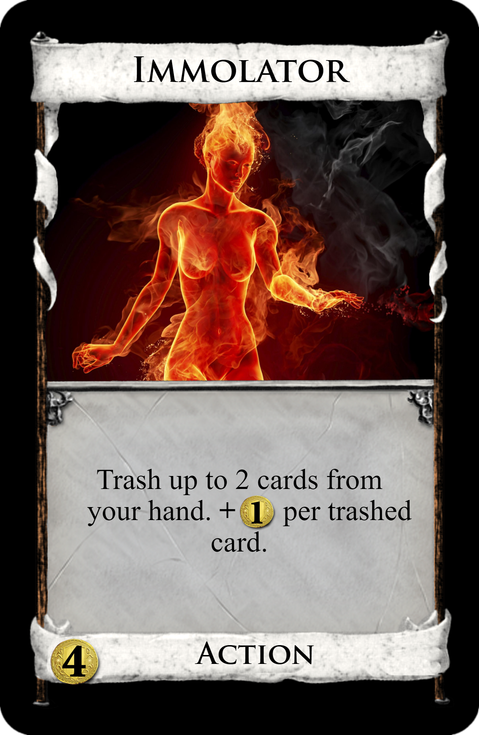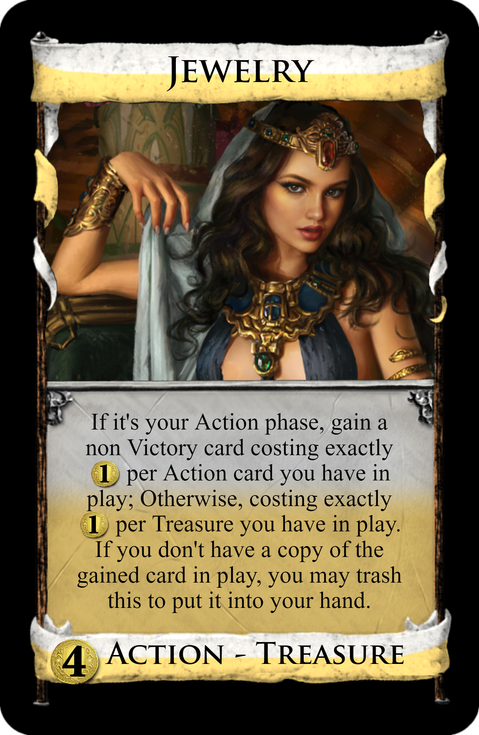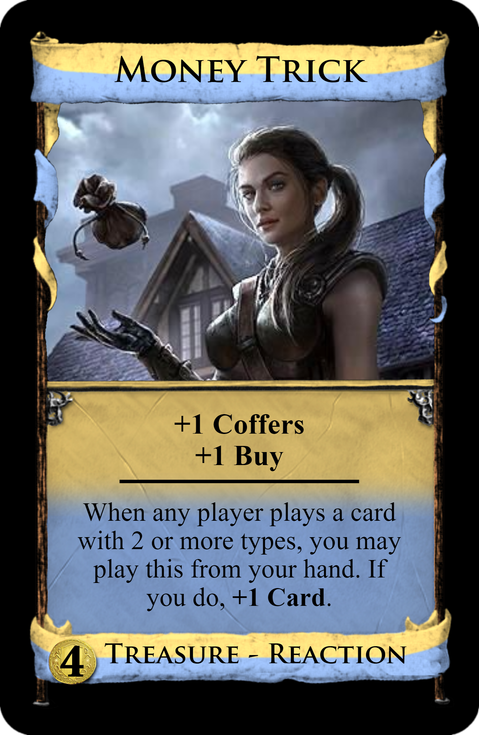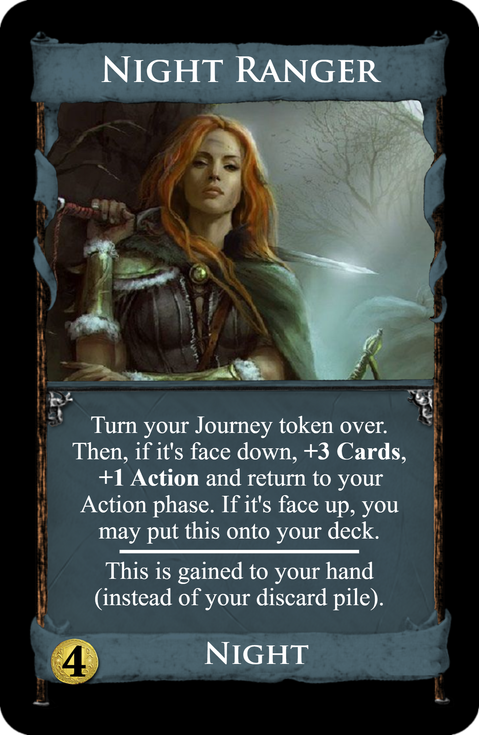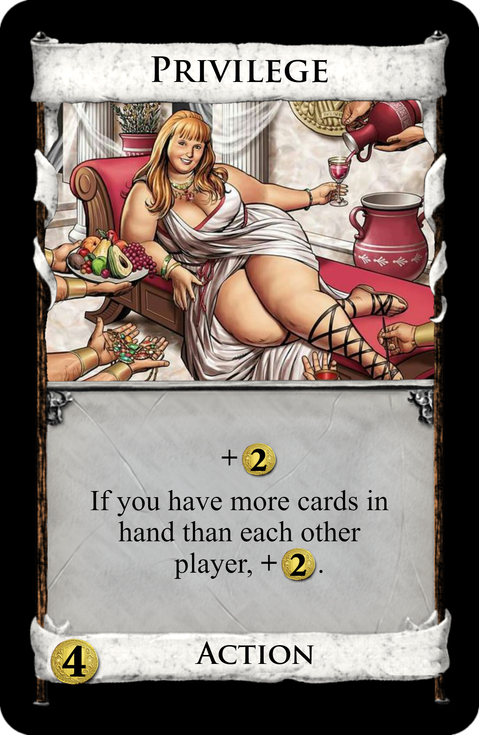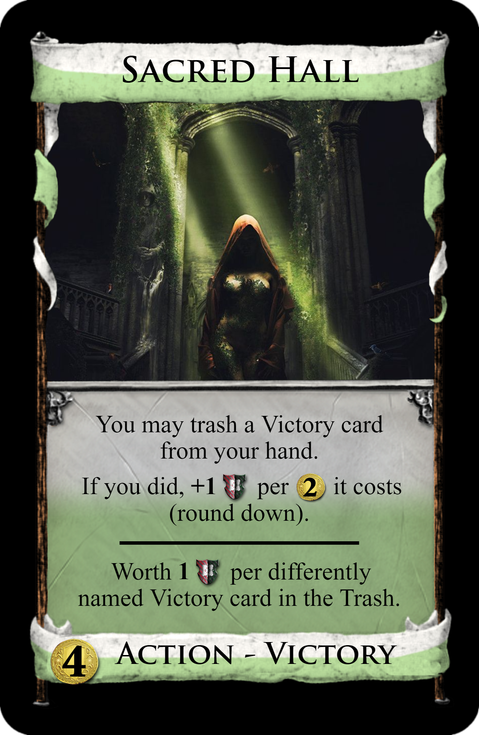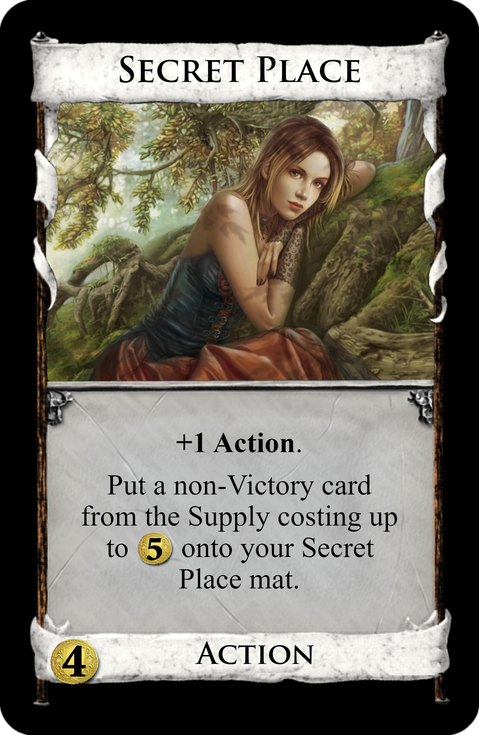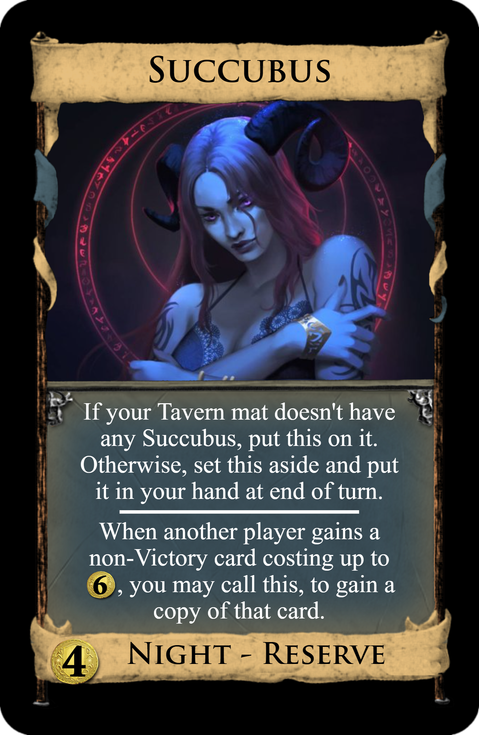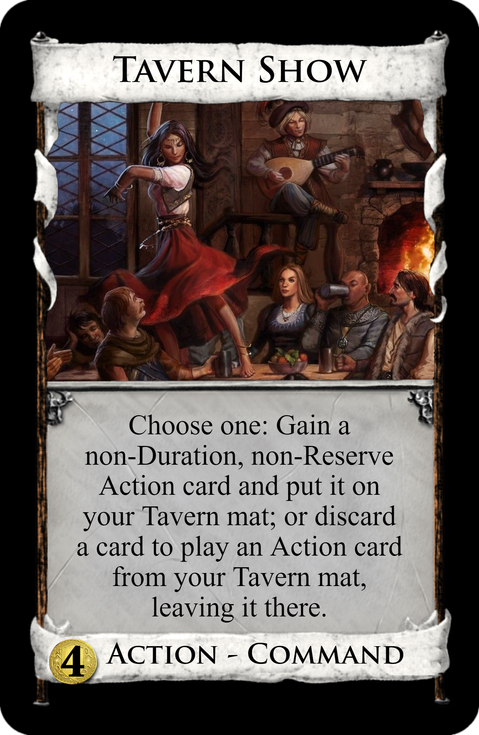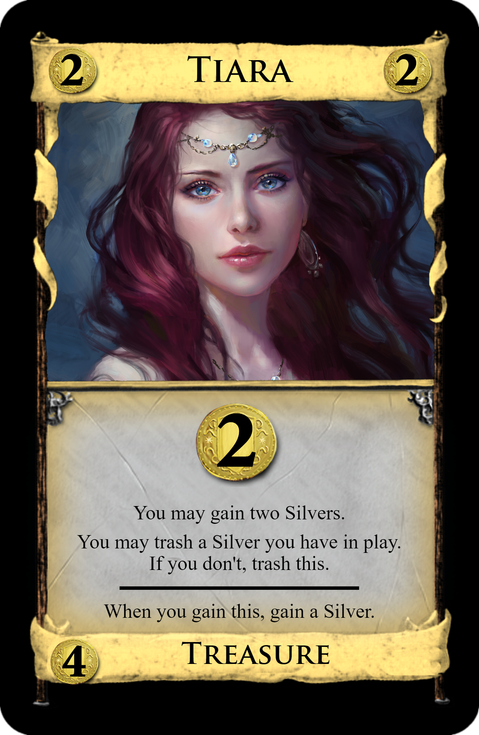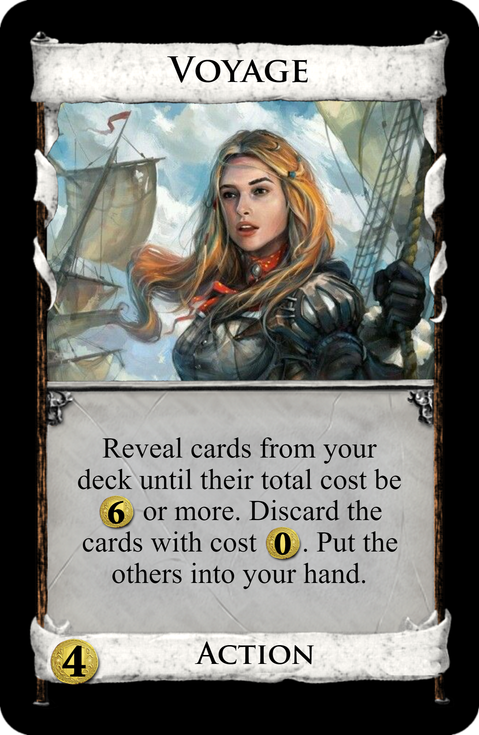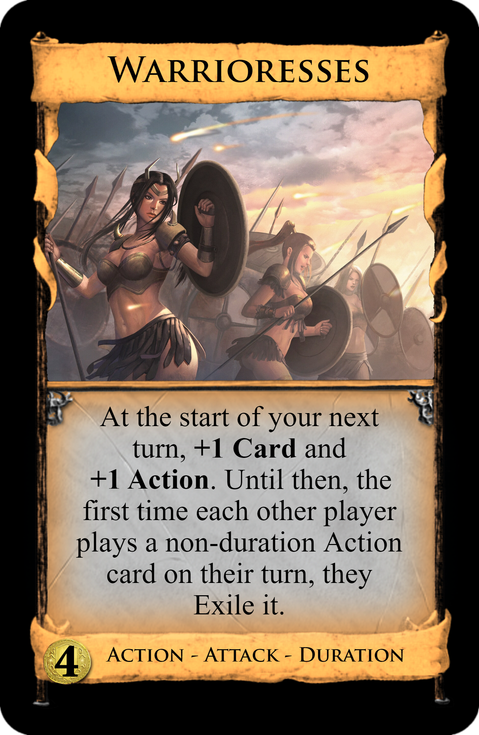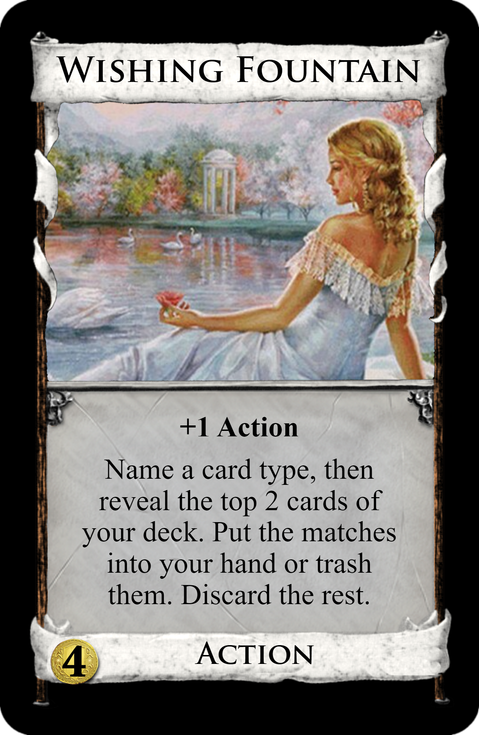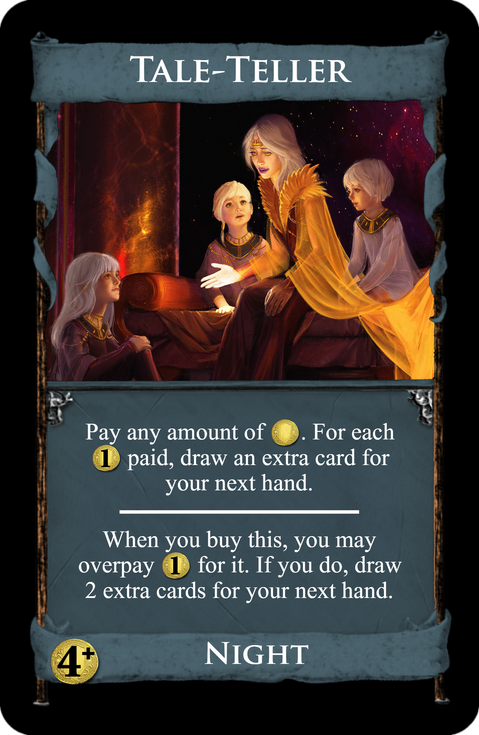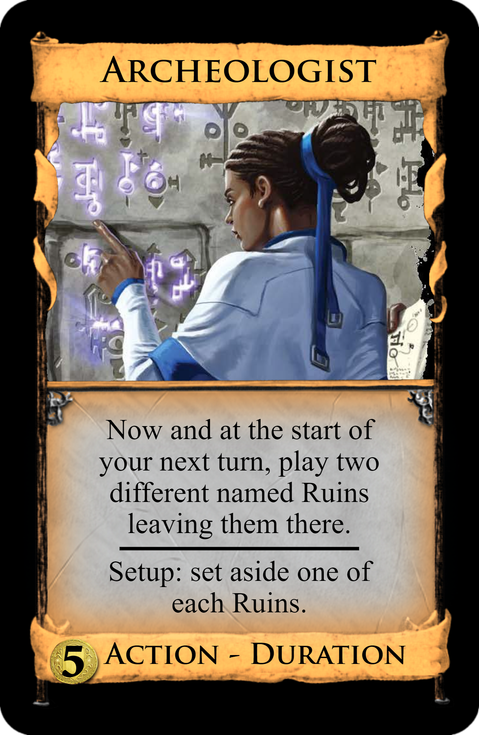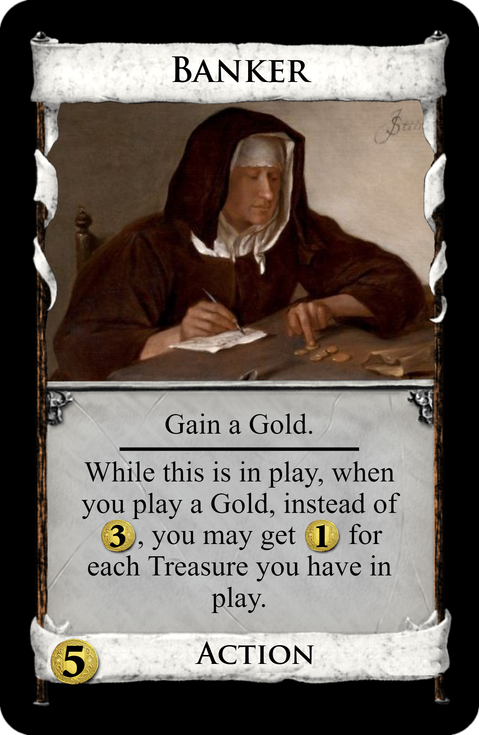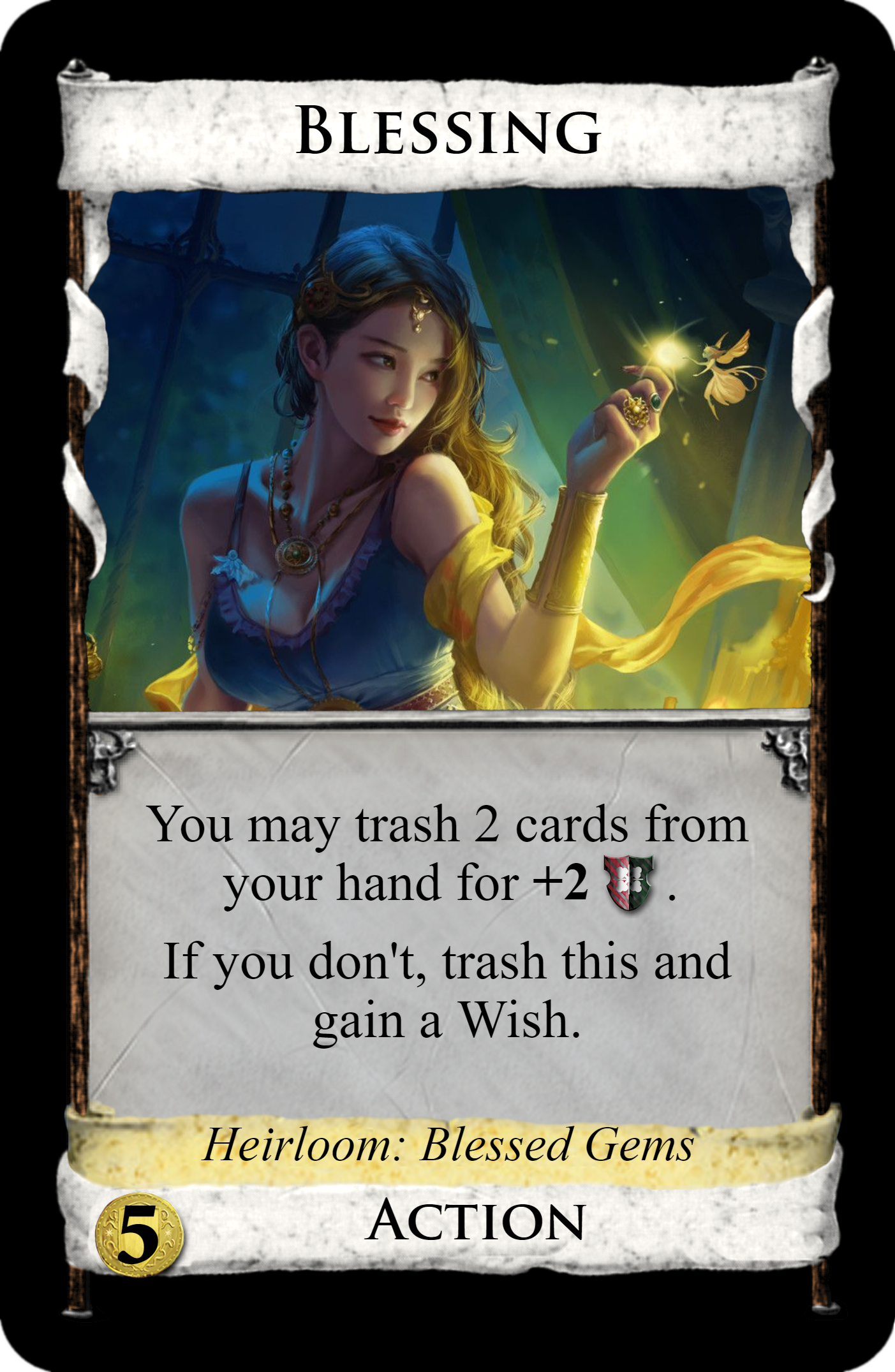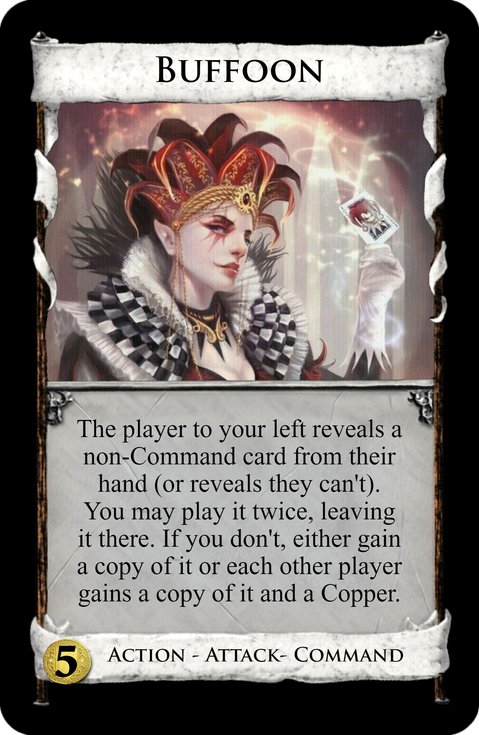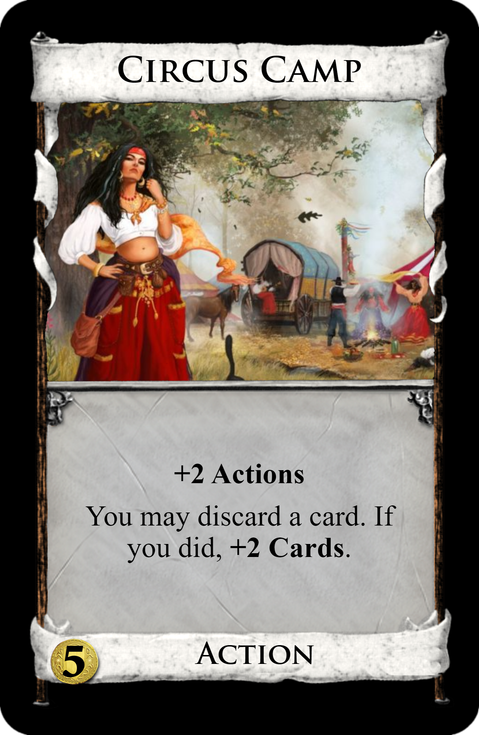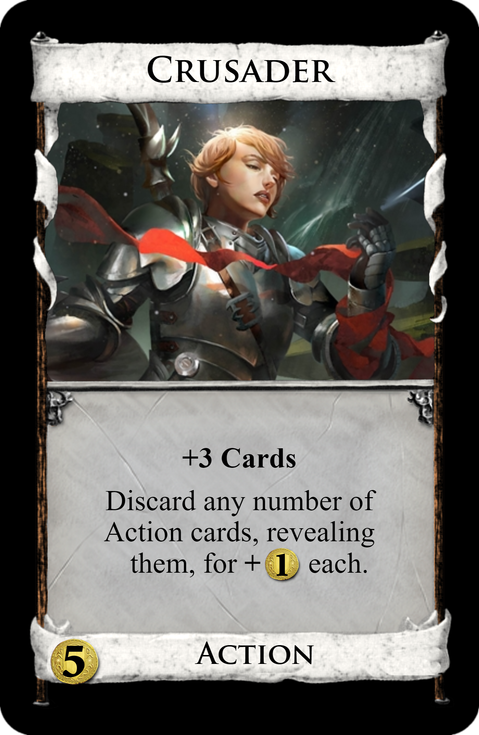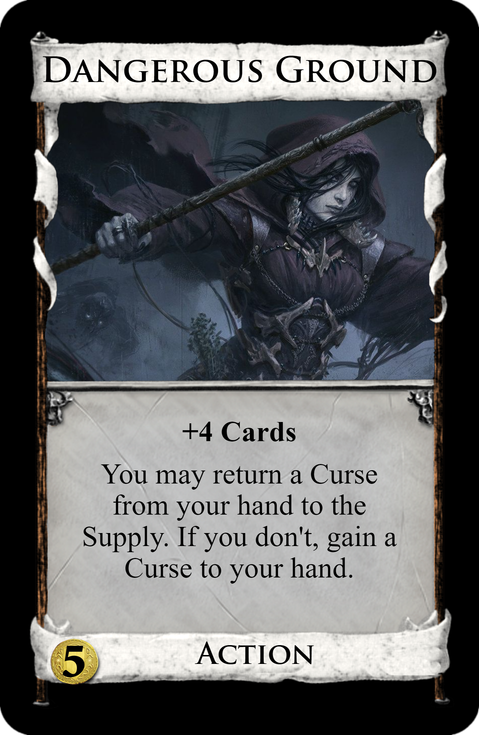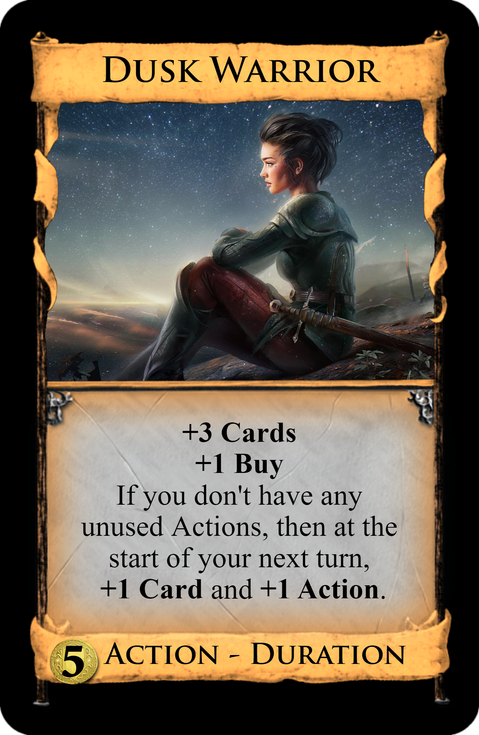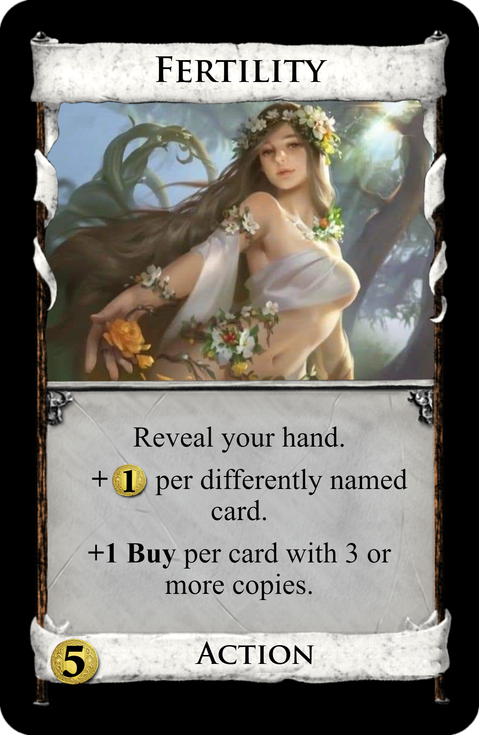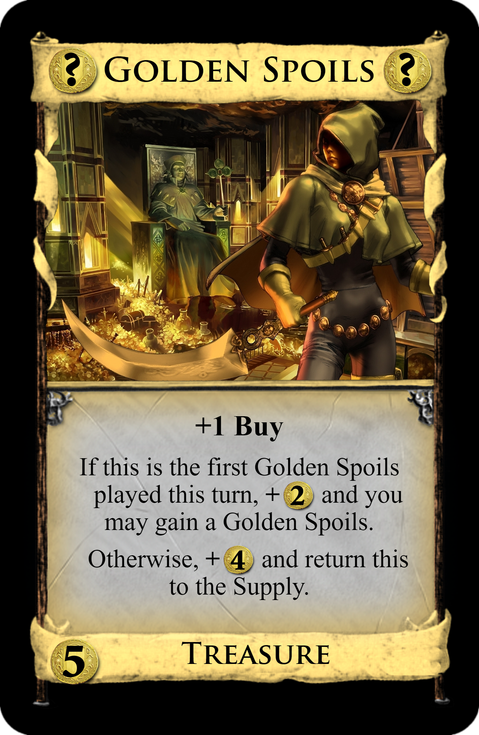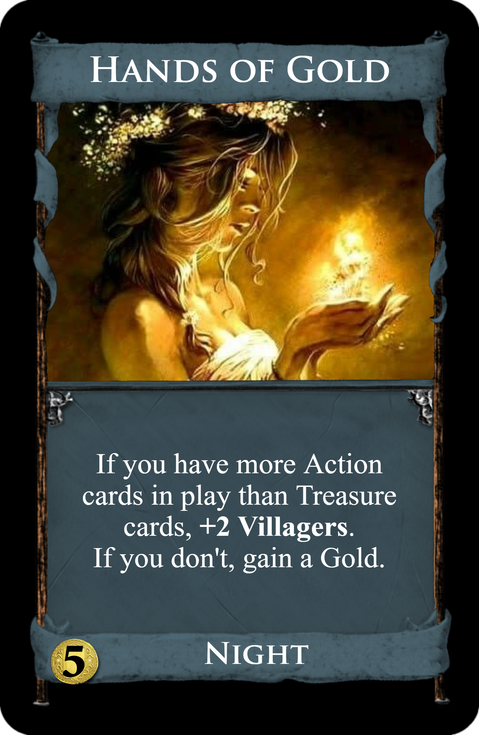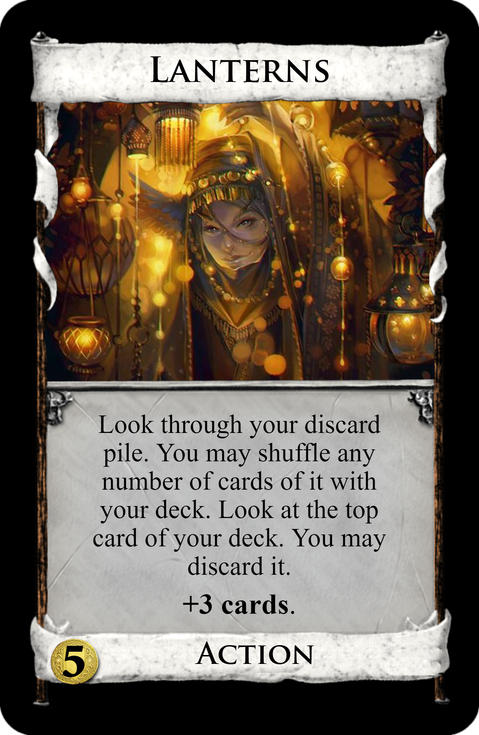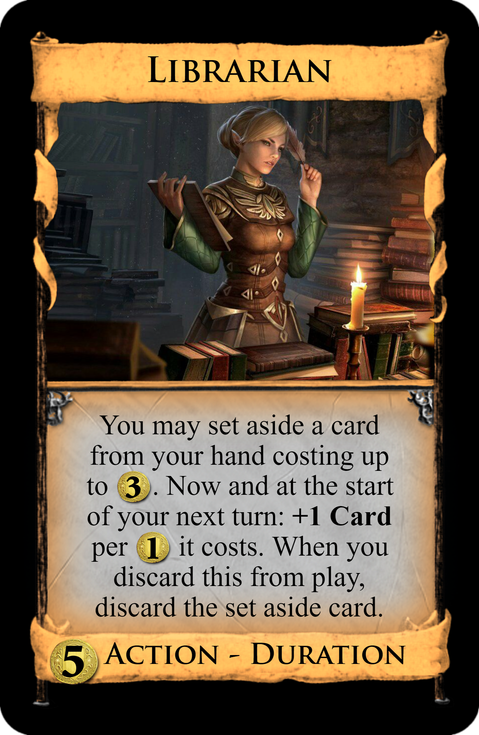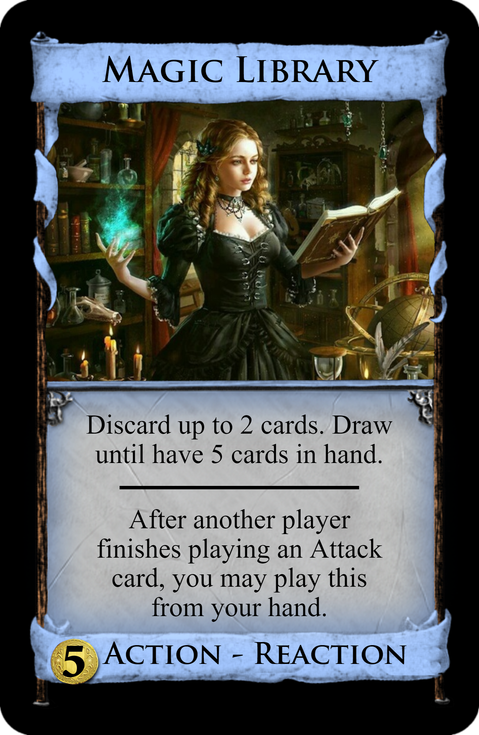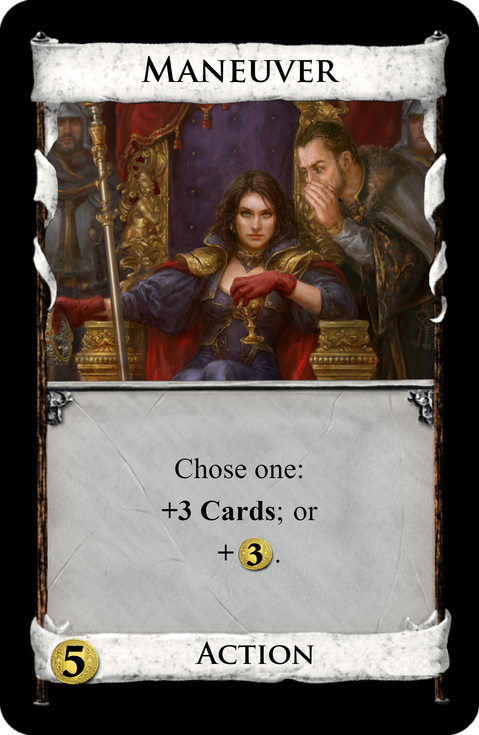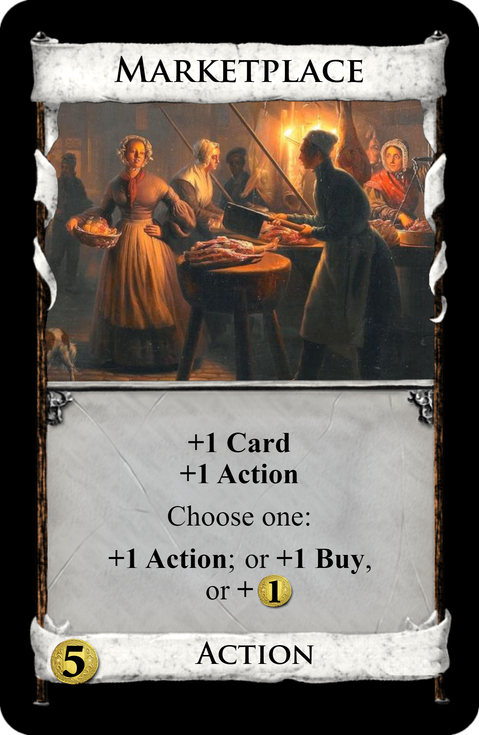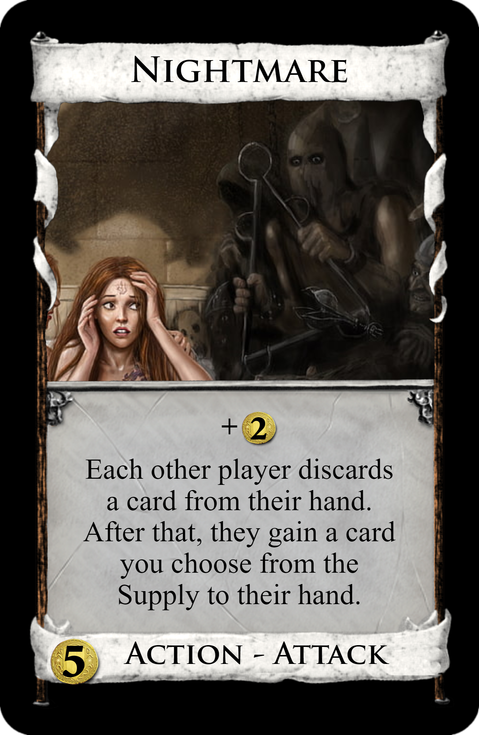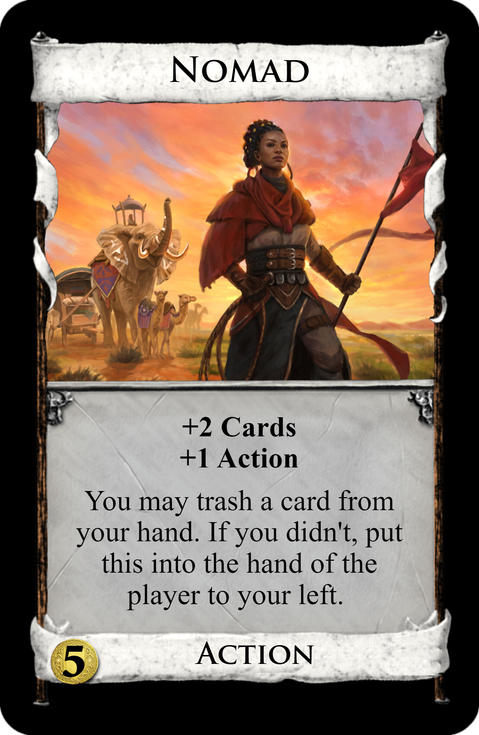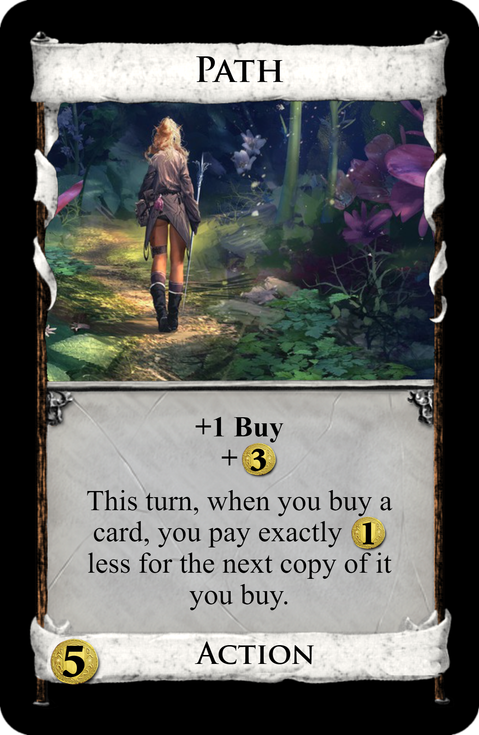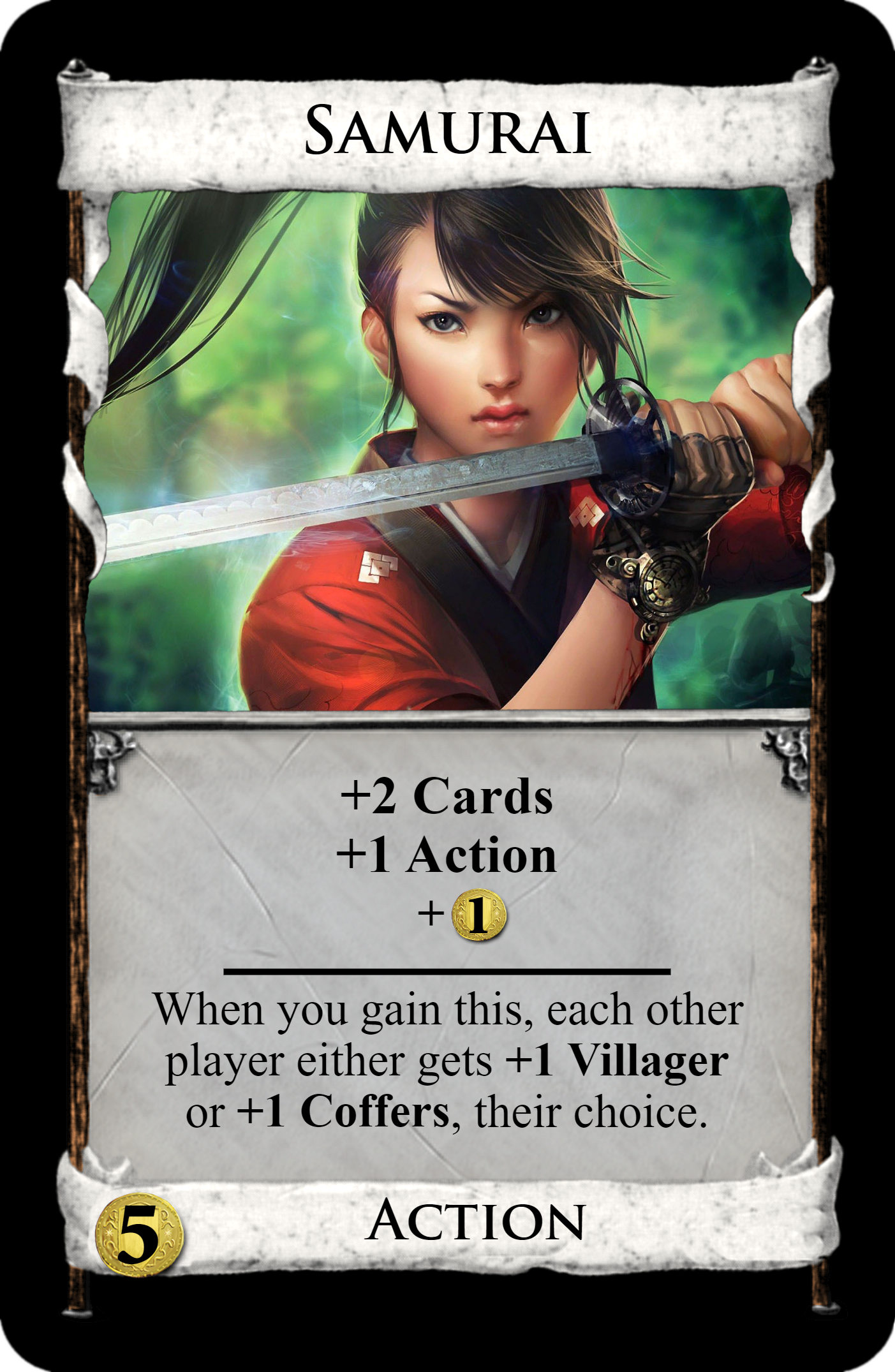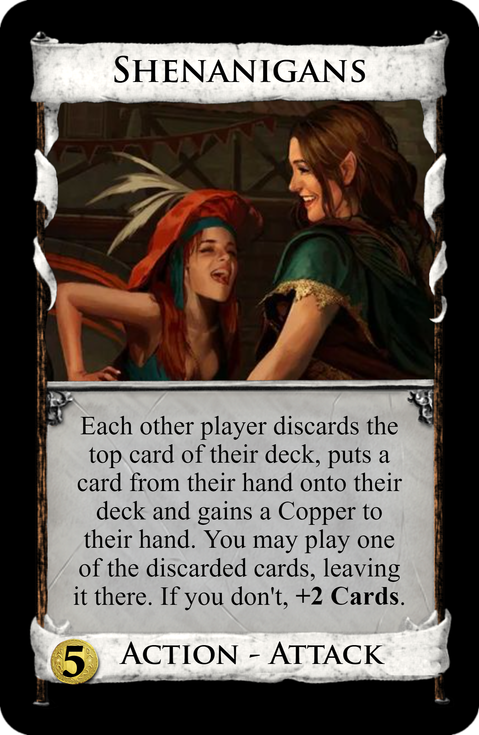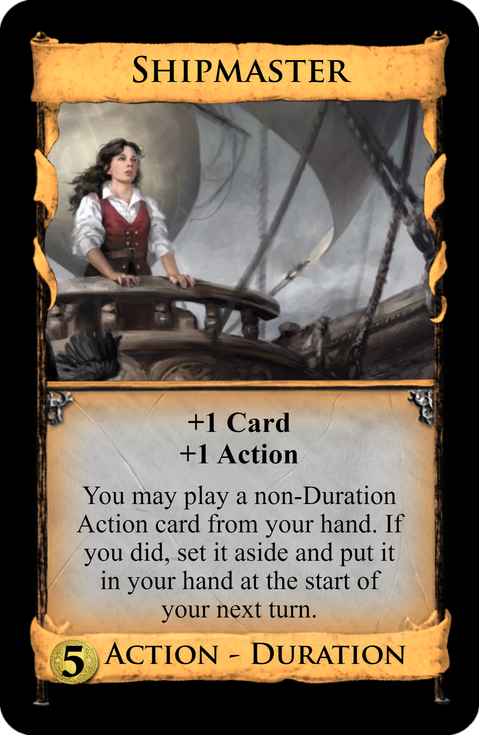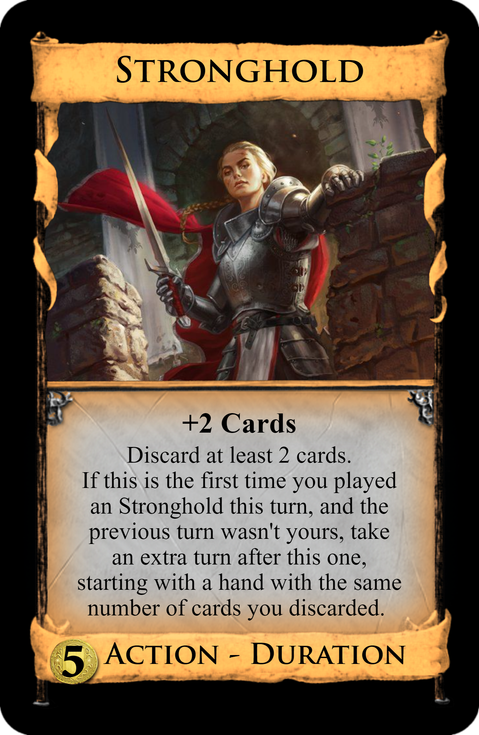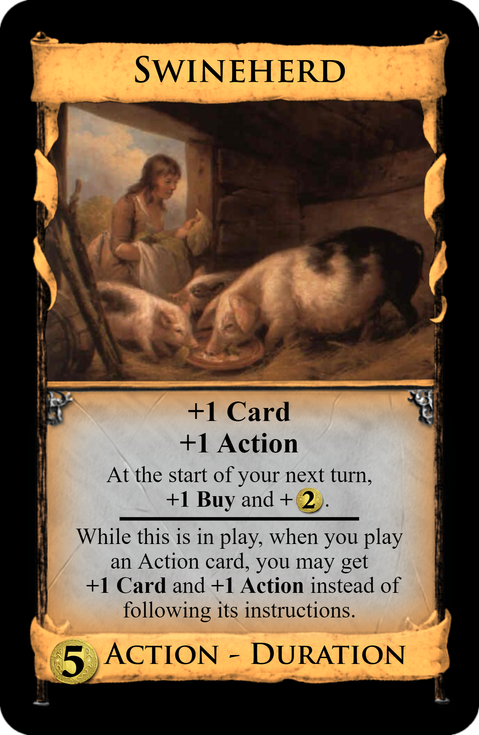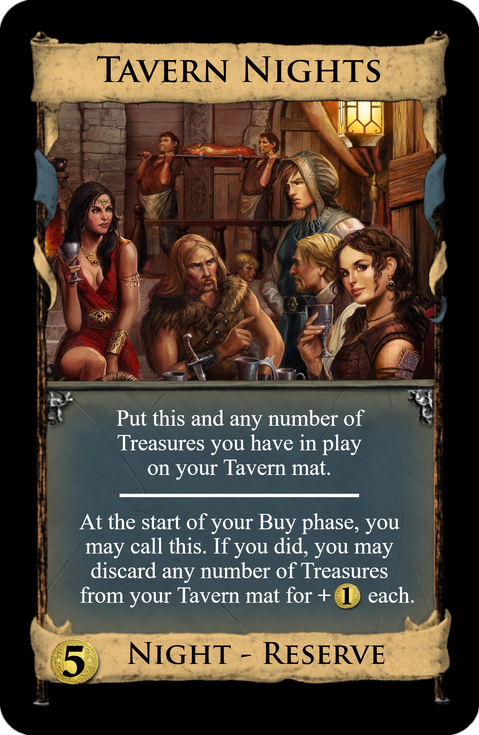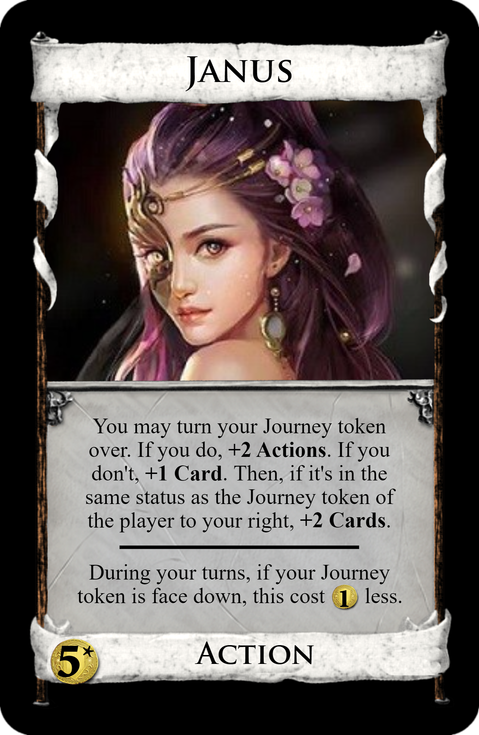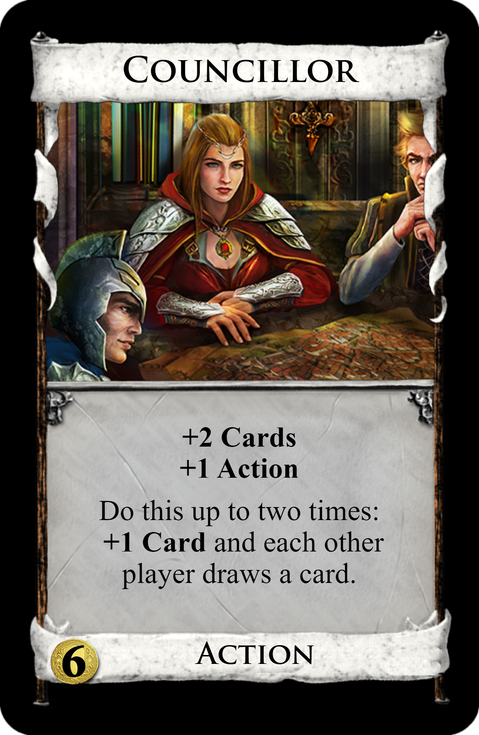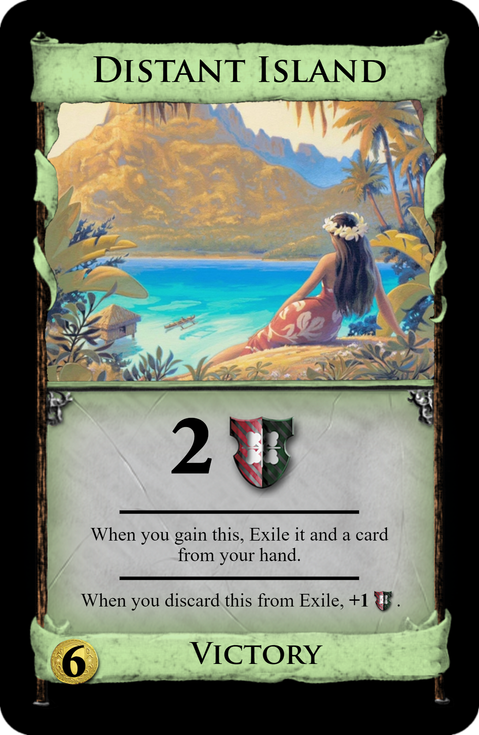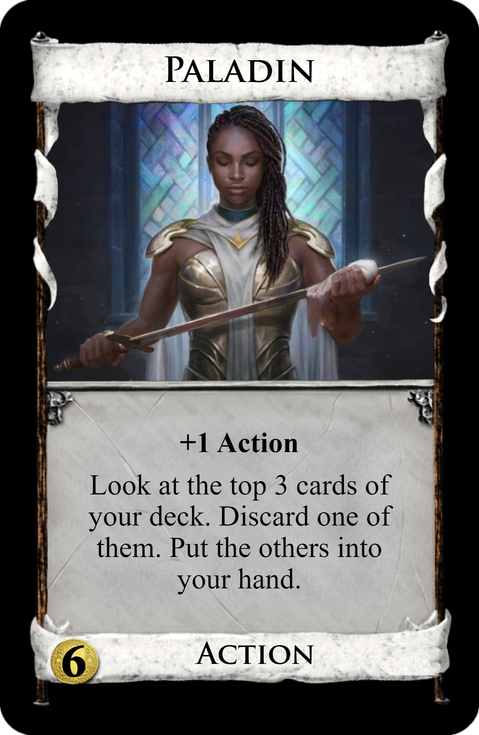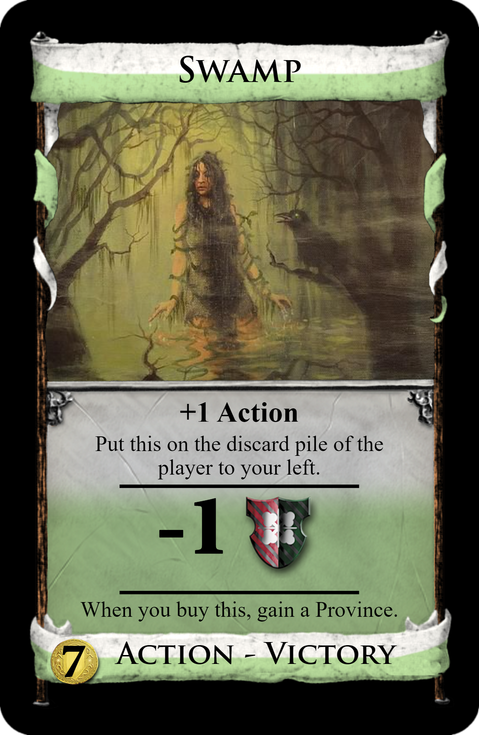 Split Pile 5/5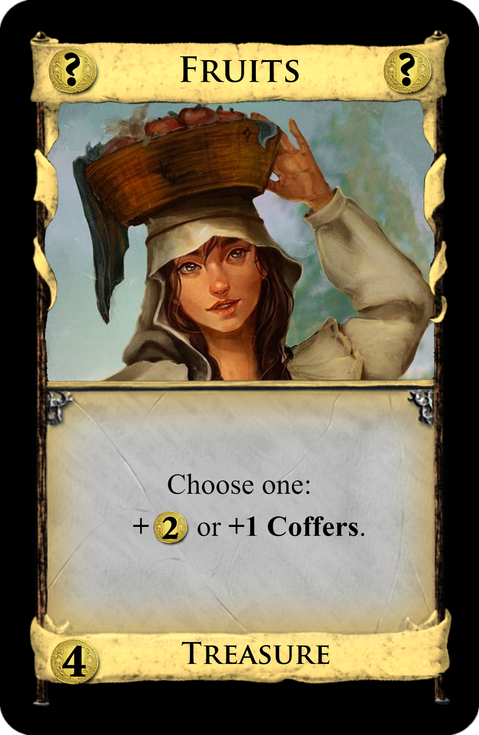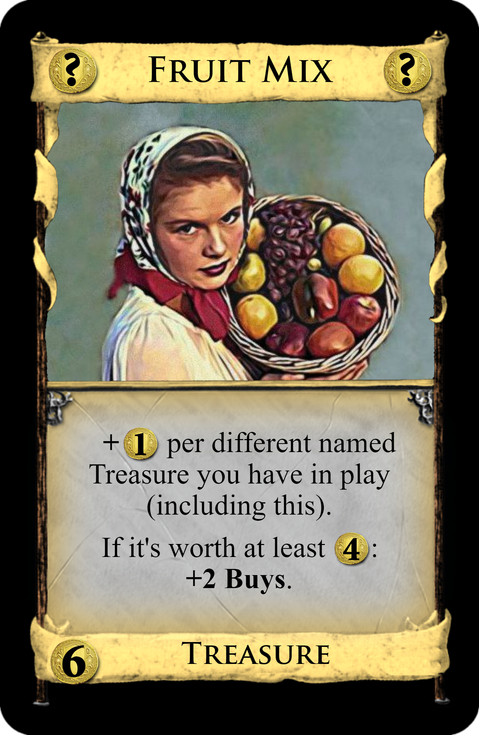 Guildmaster and Novices Set
(Novices are double-face cards: Young Saboteur/Young Sorceress, Young Smith/Young Trickster)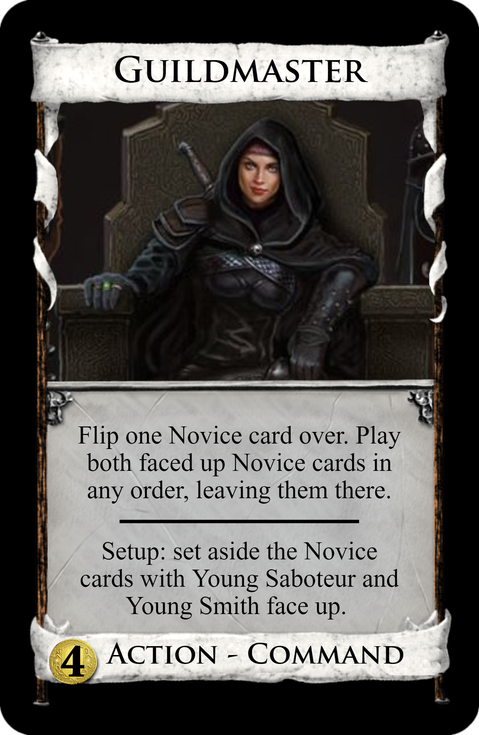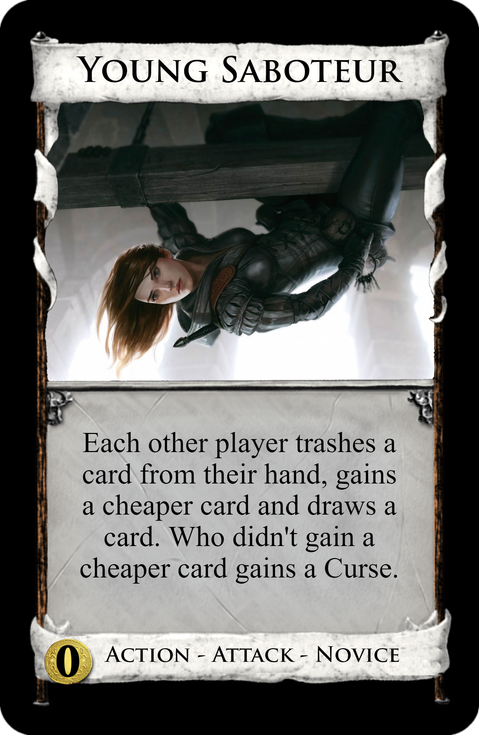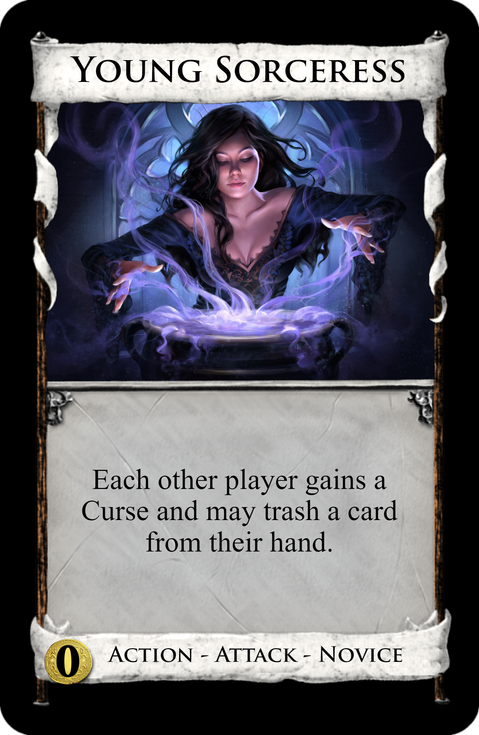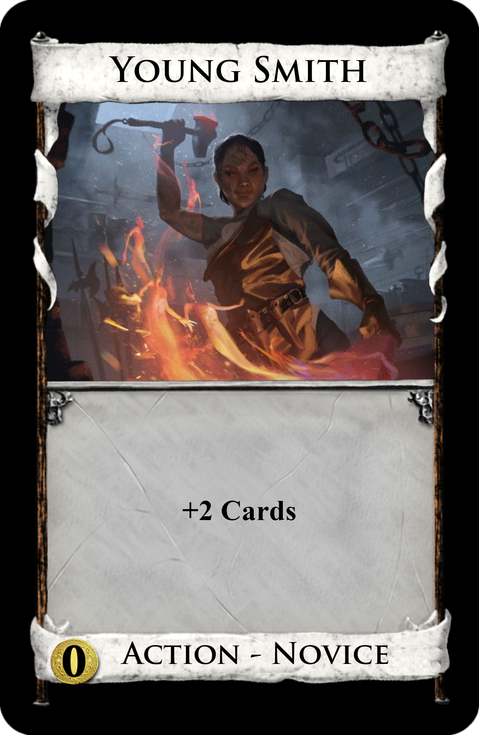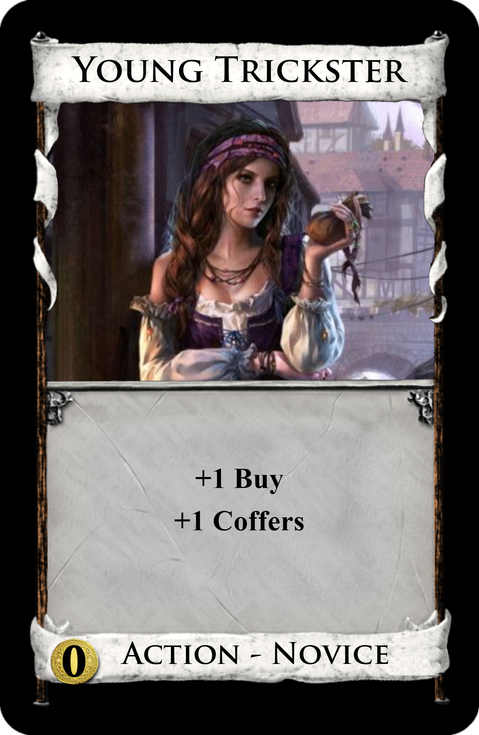 Spell and Spell Cards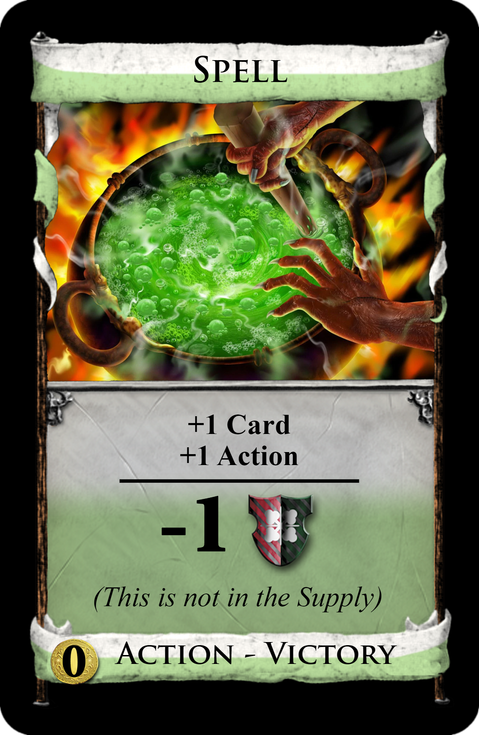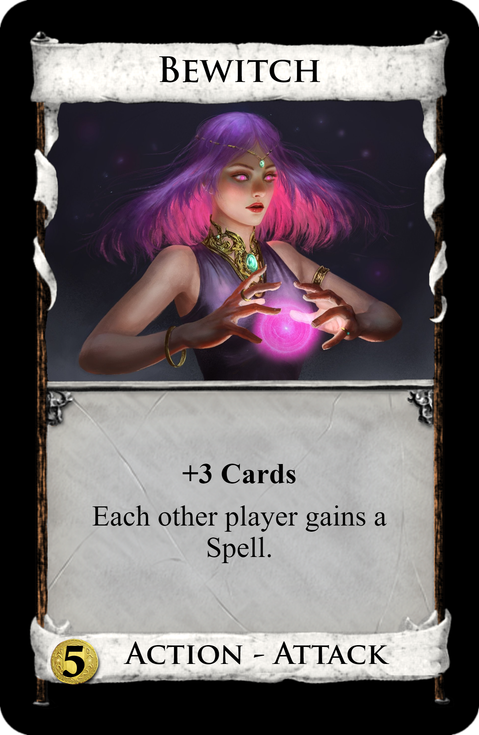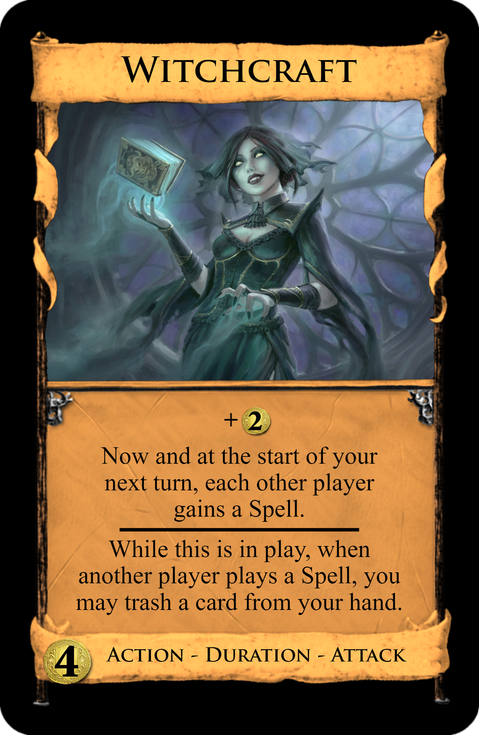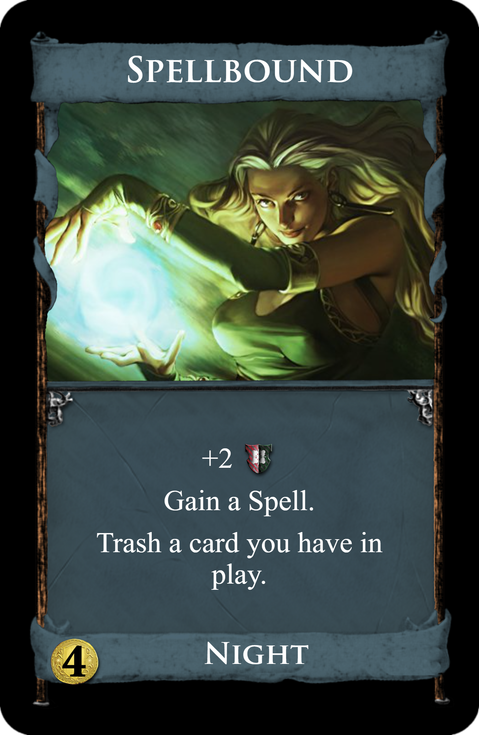 Four Seasons Set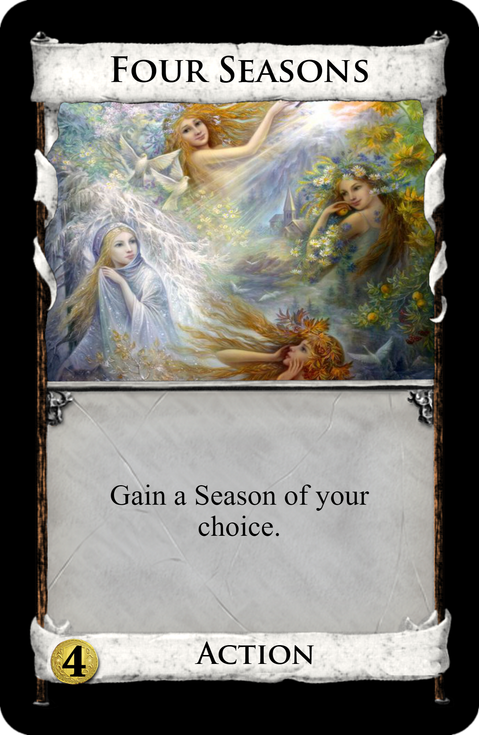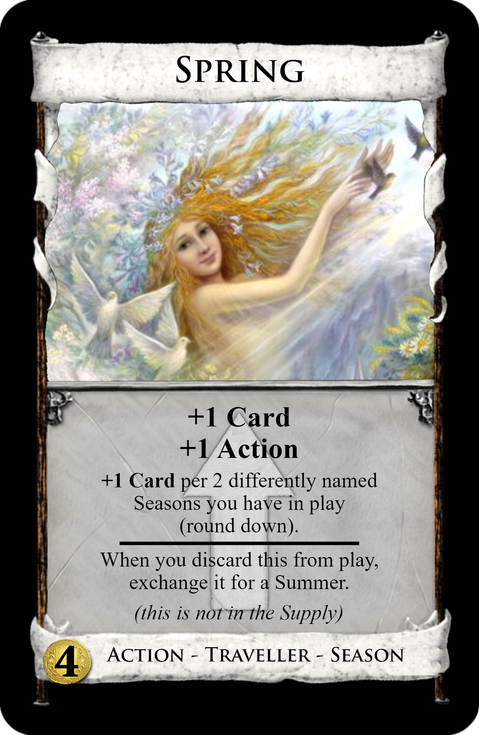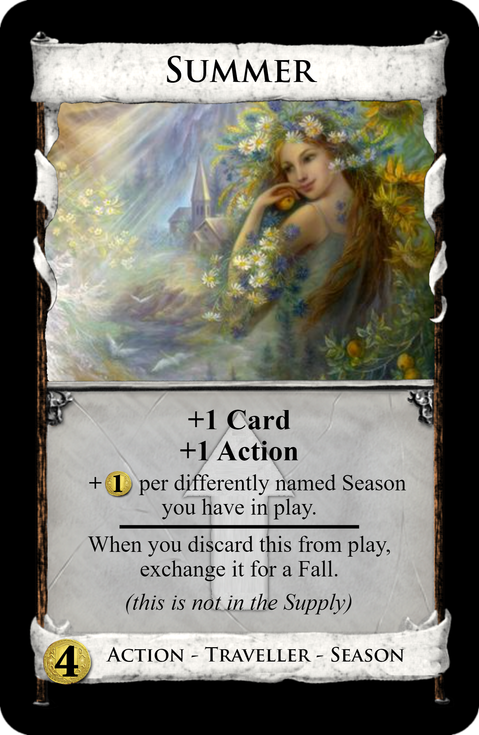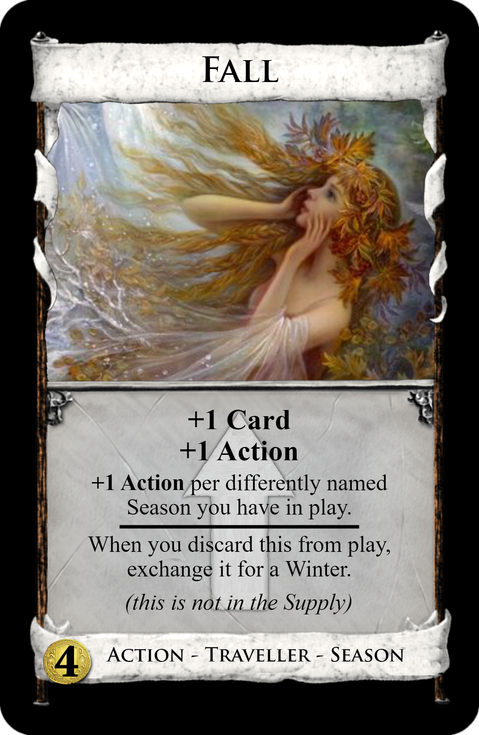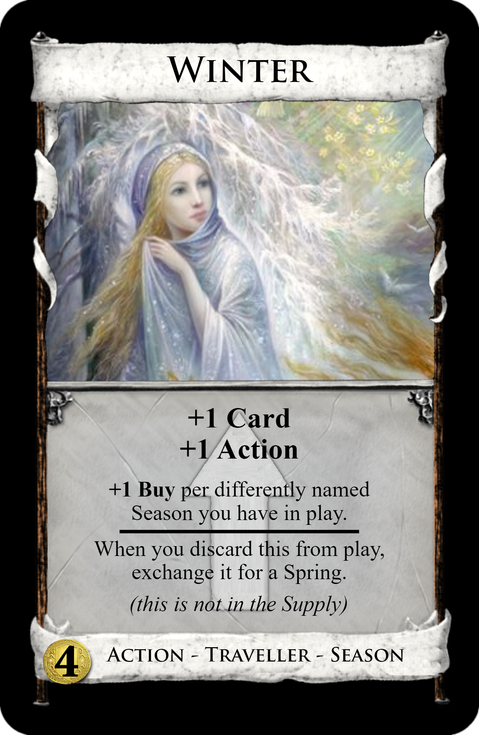 Mats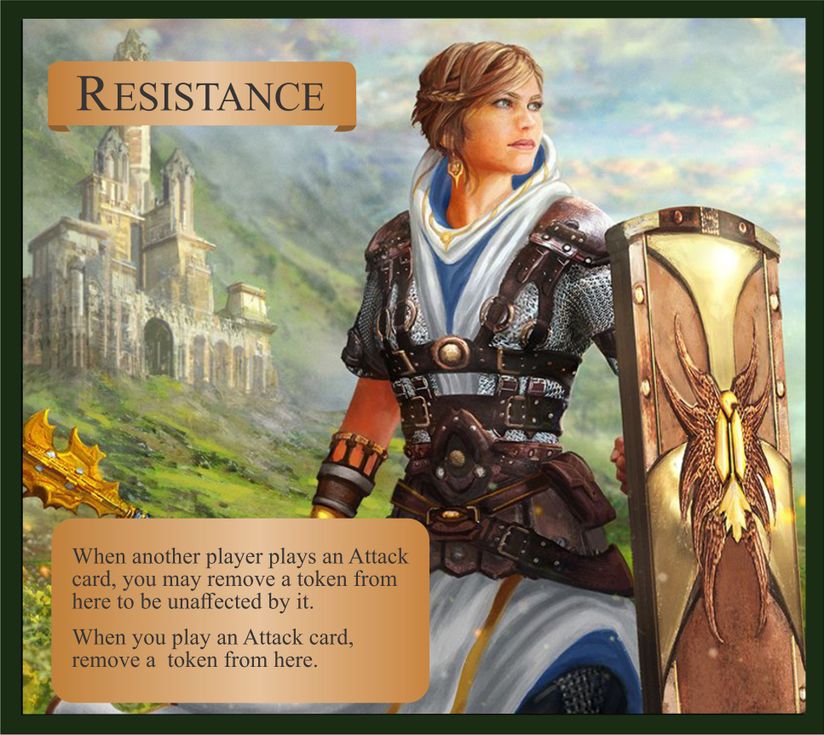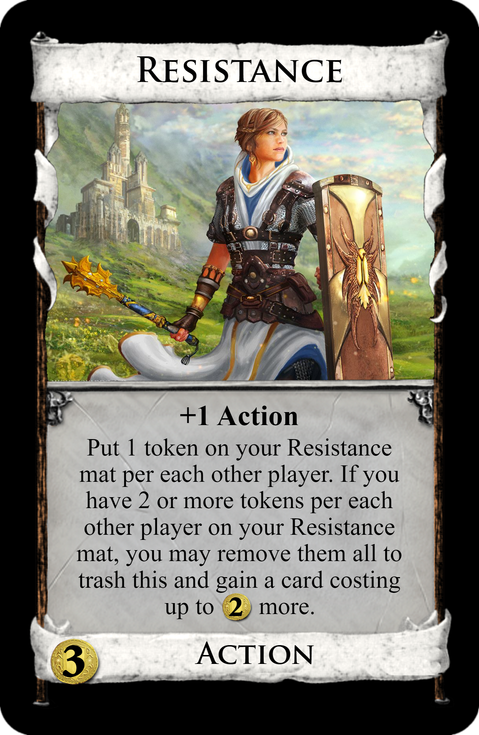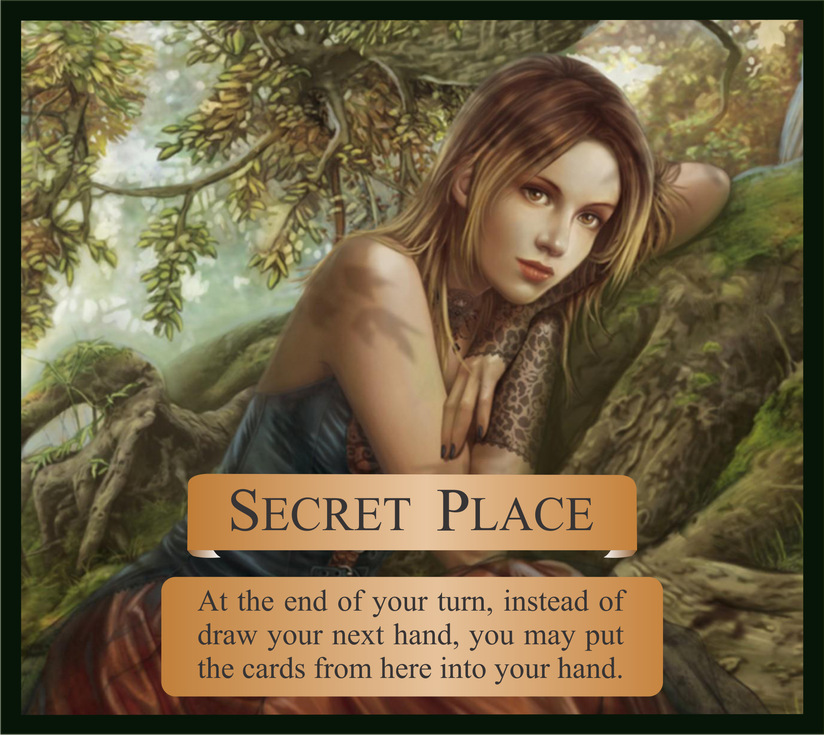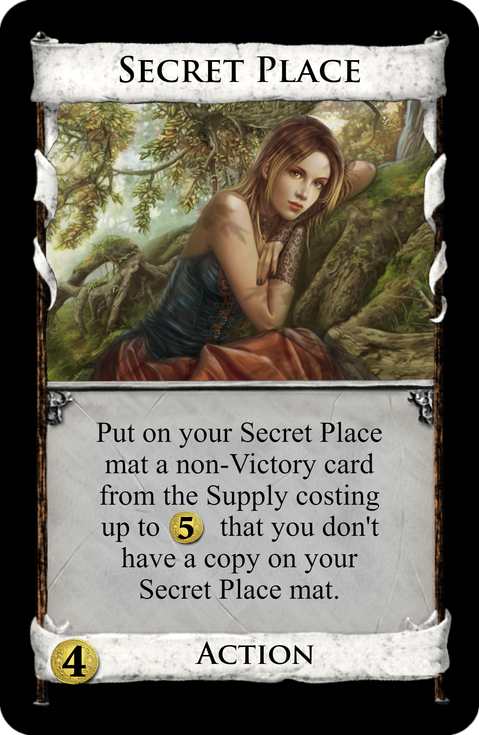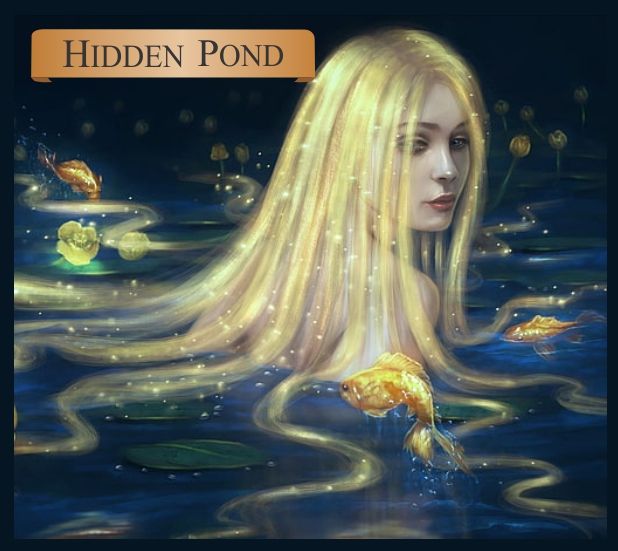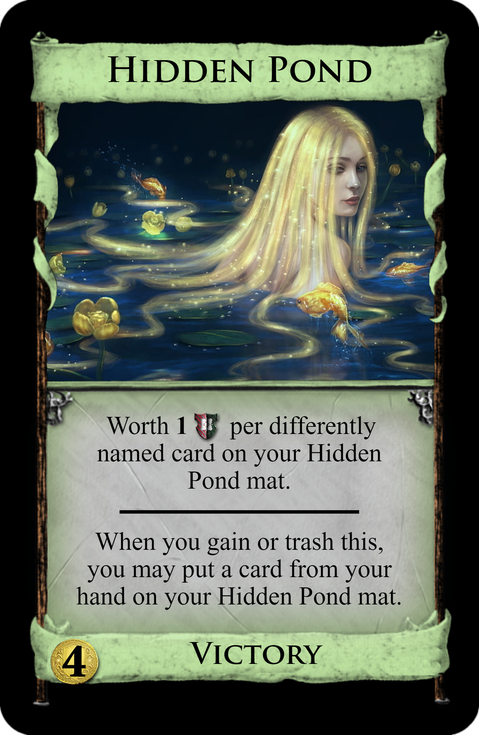 Heirlooms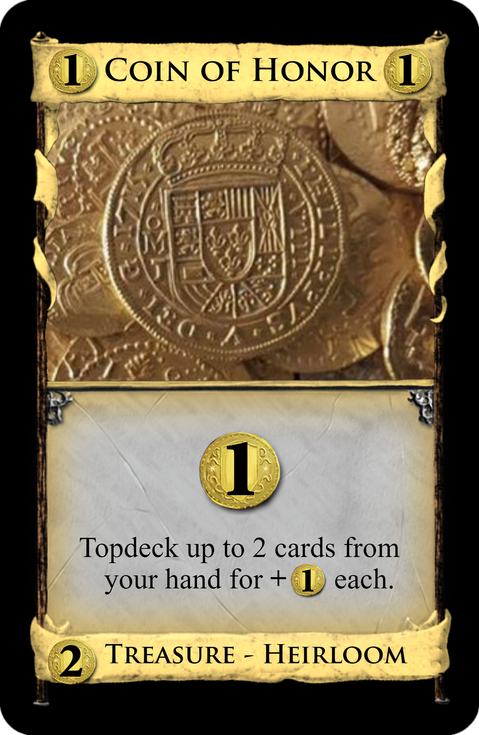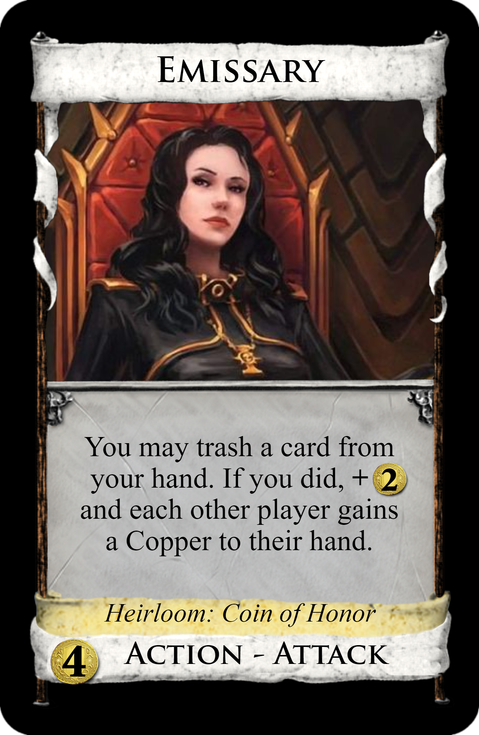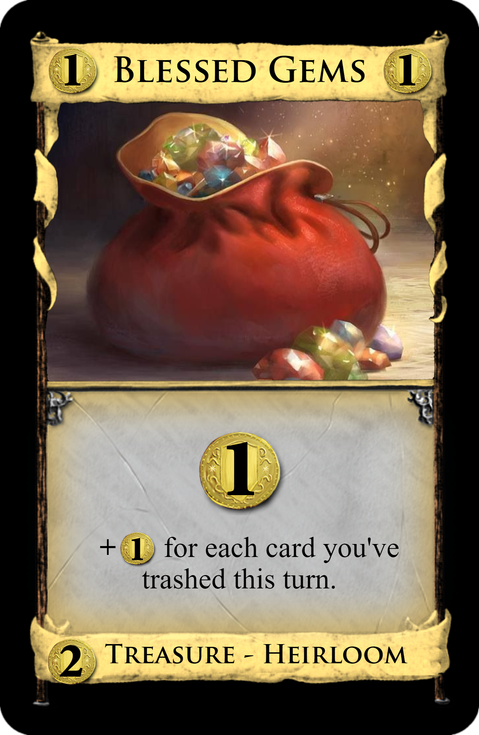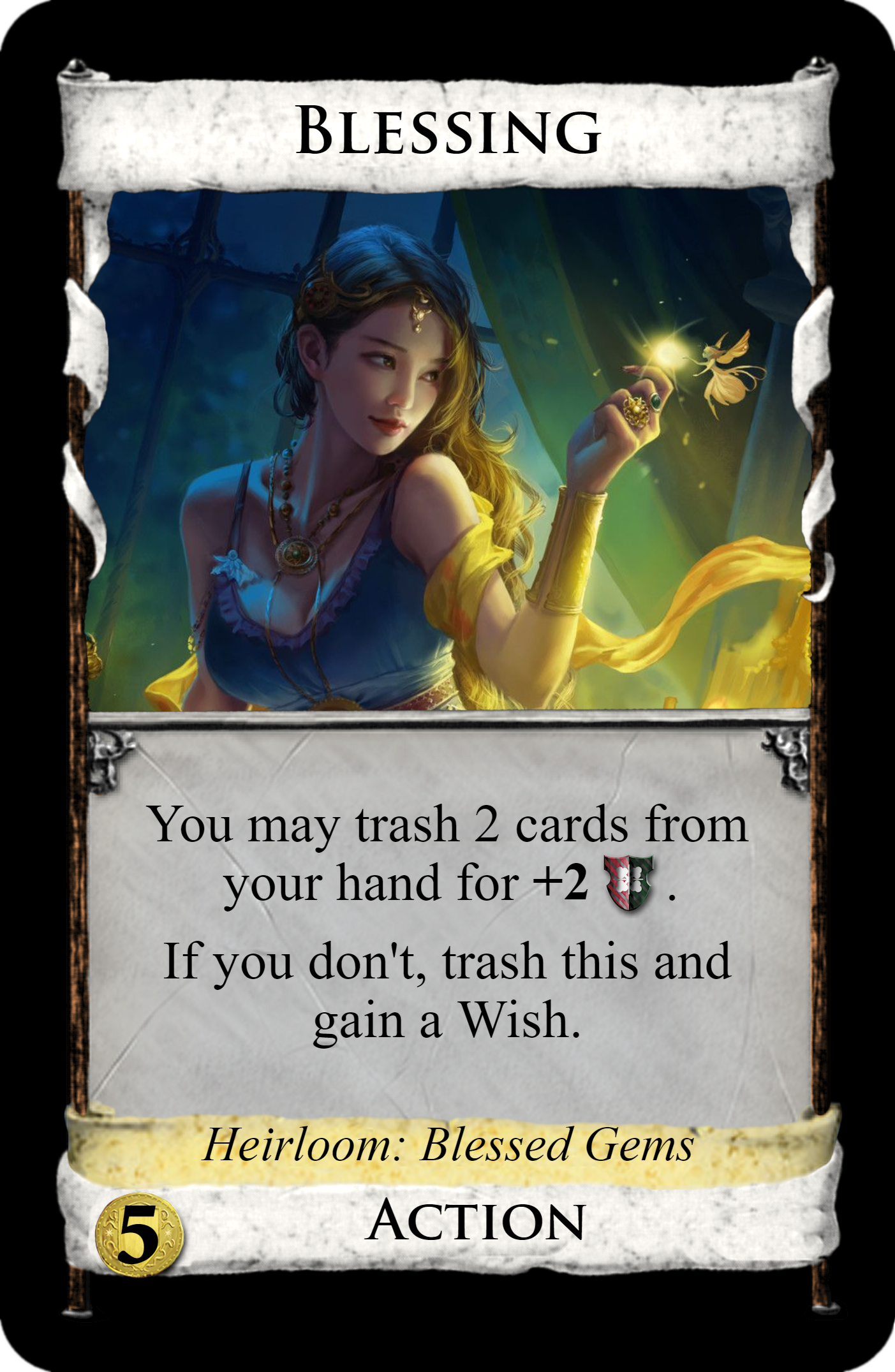 Events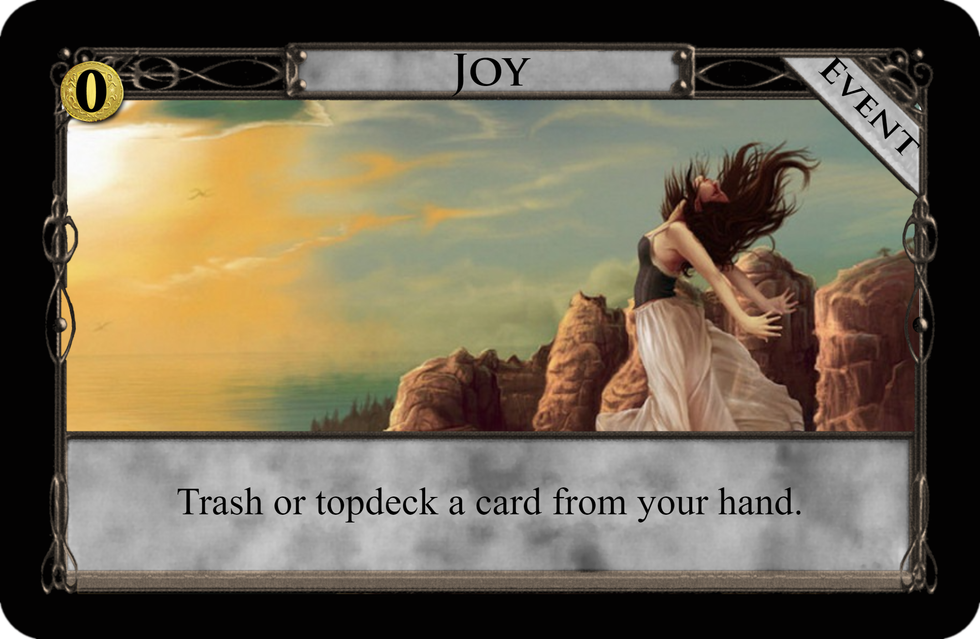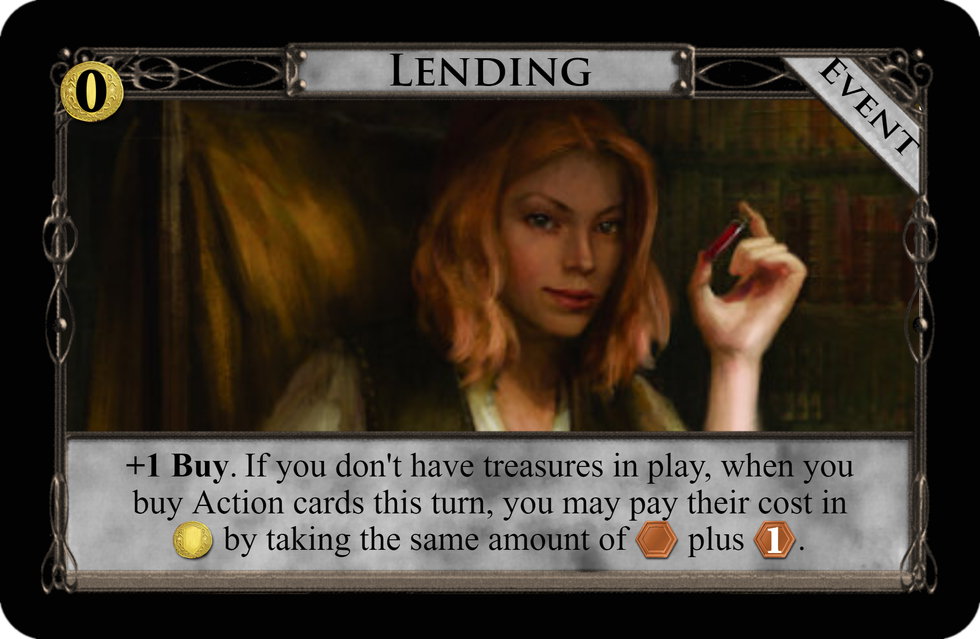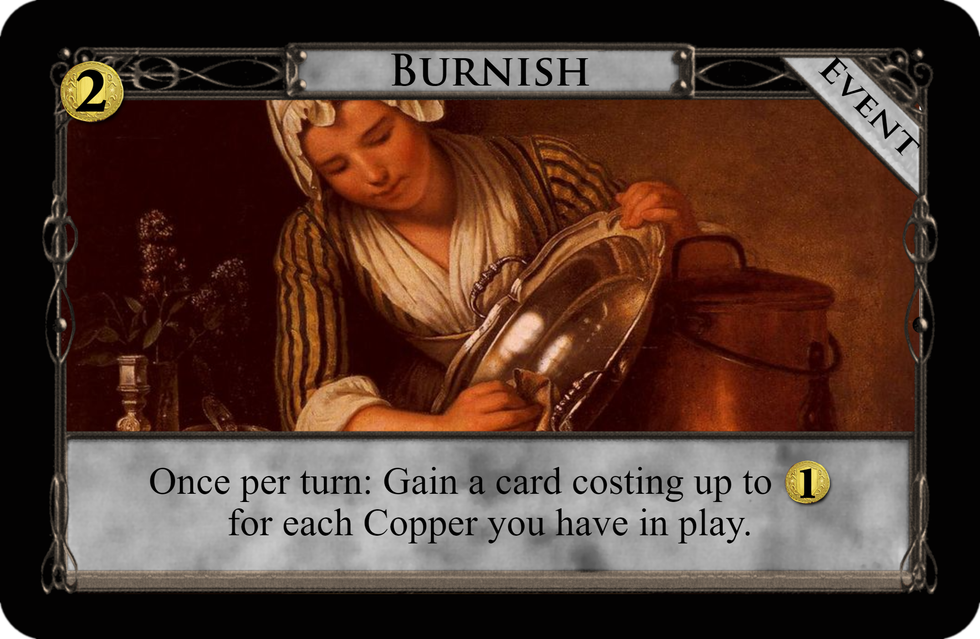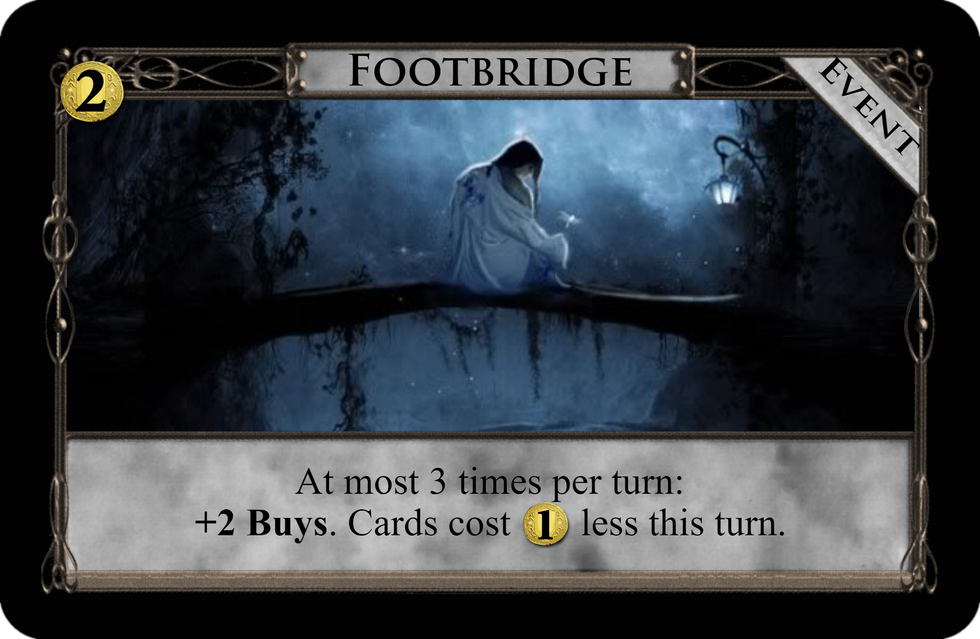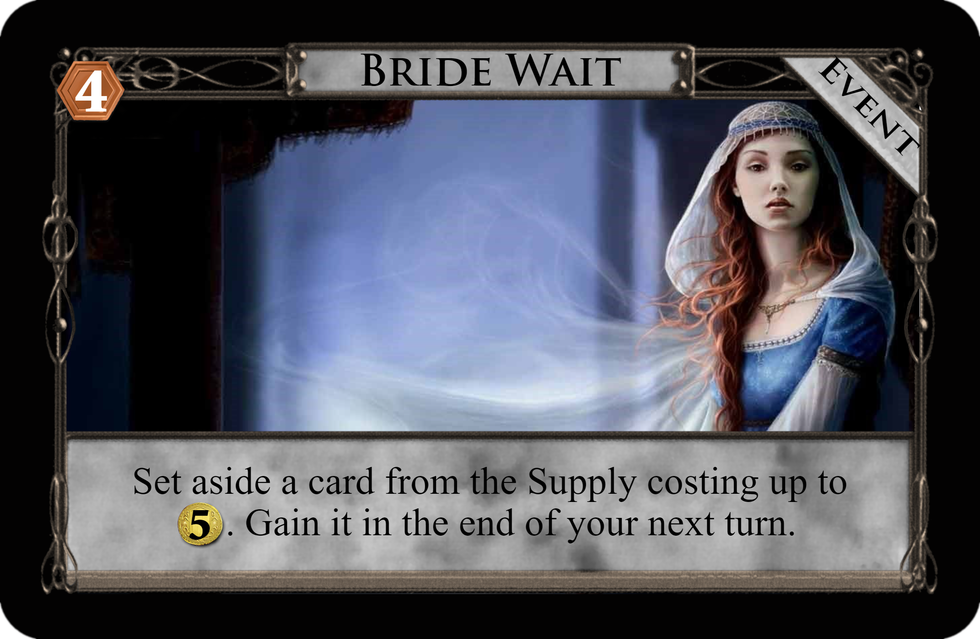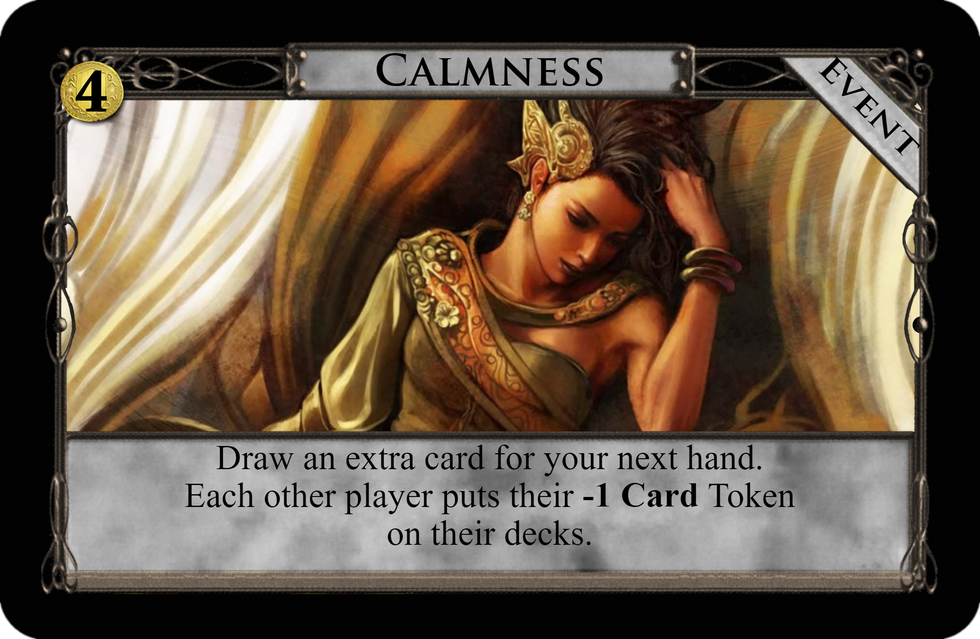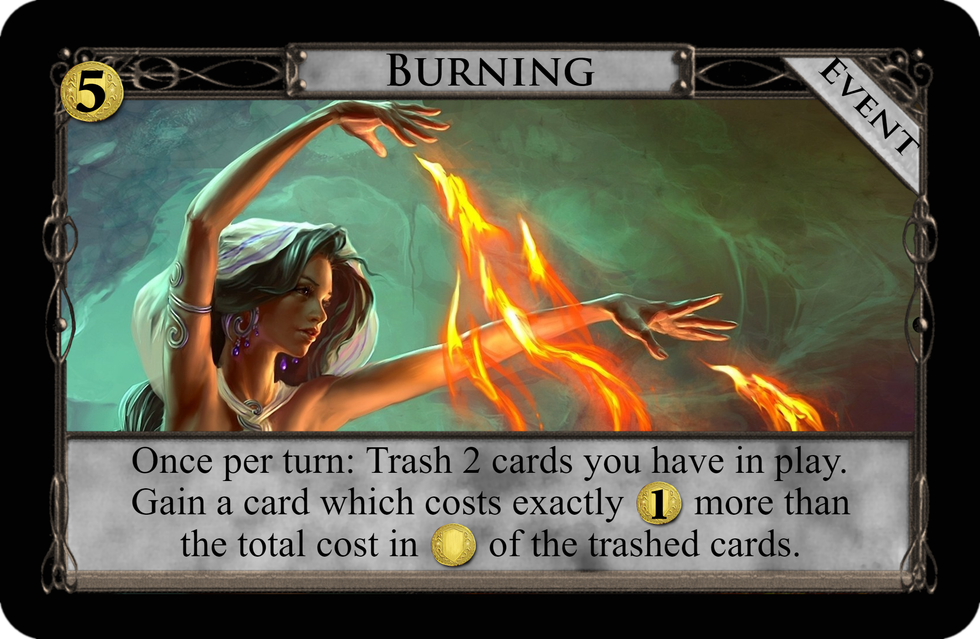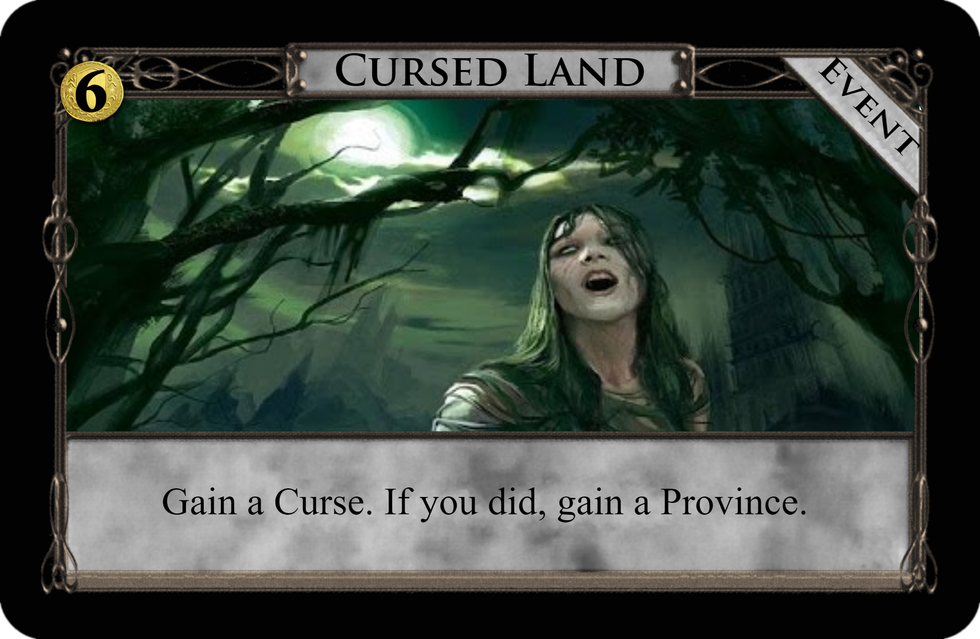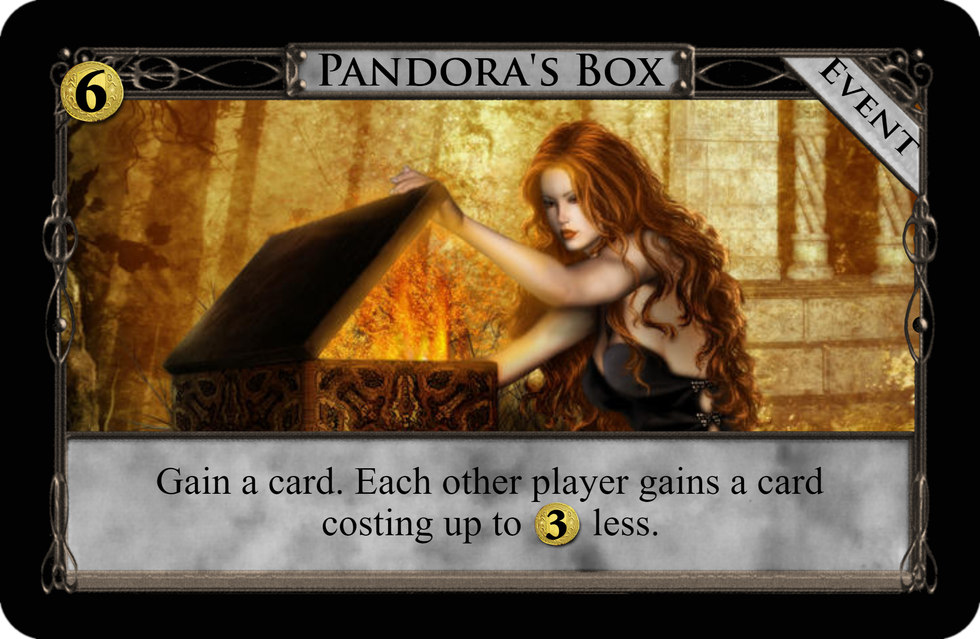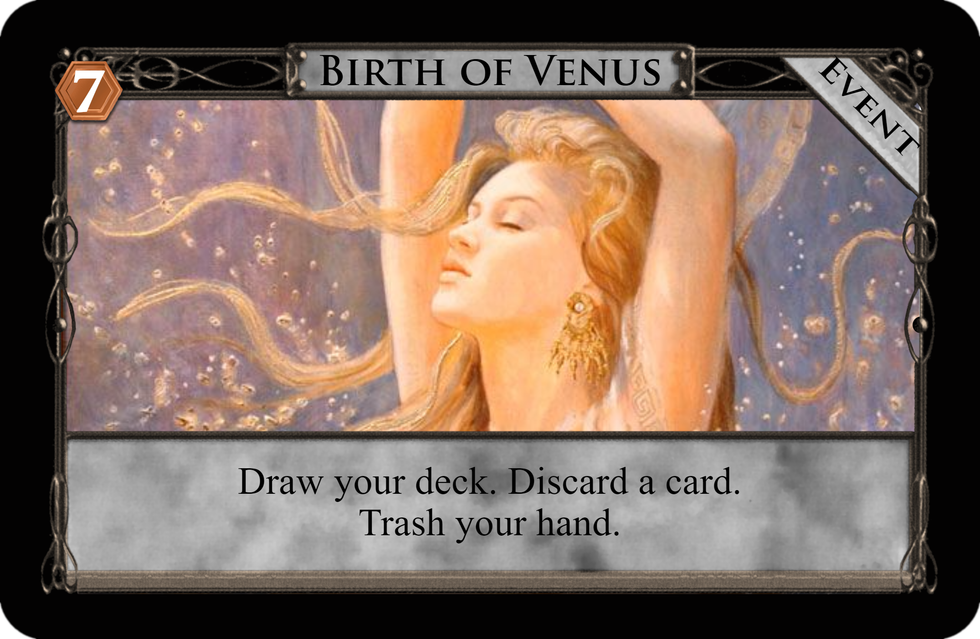 Ways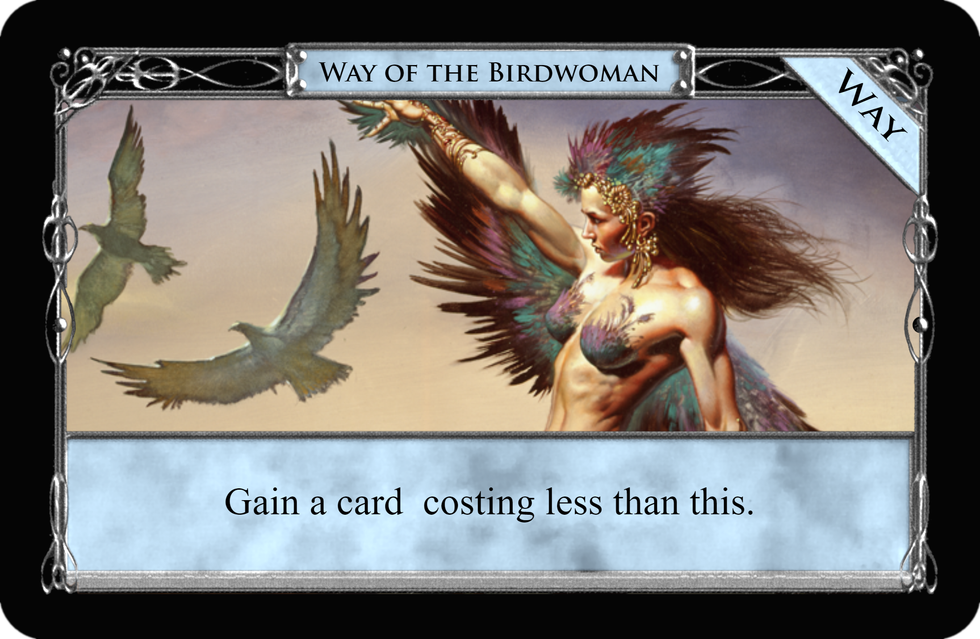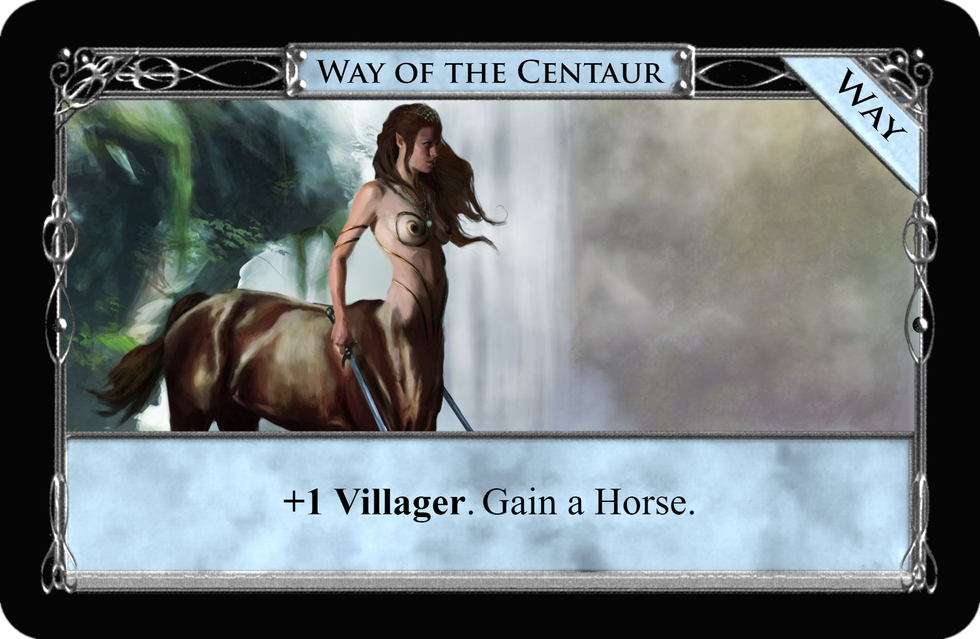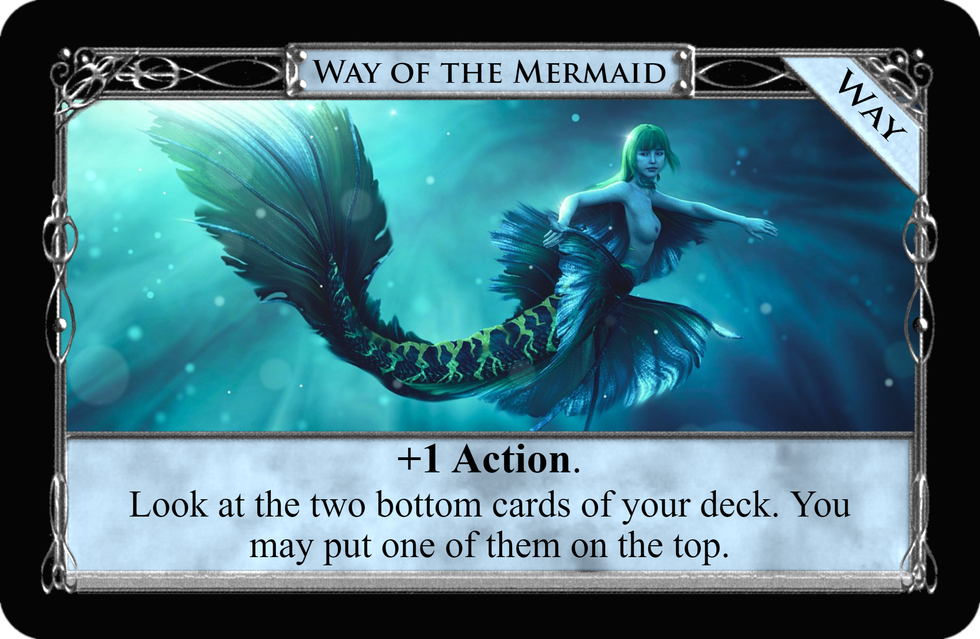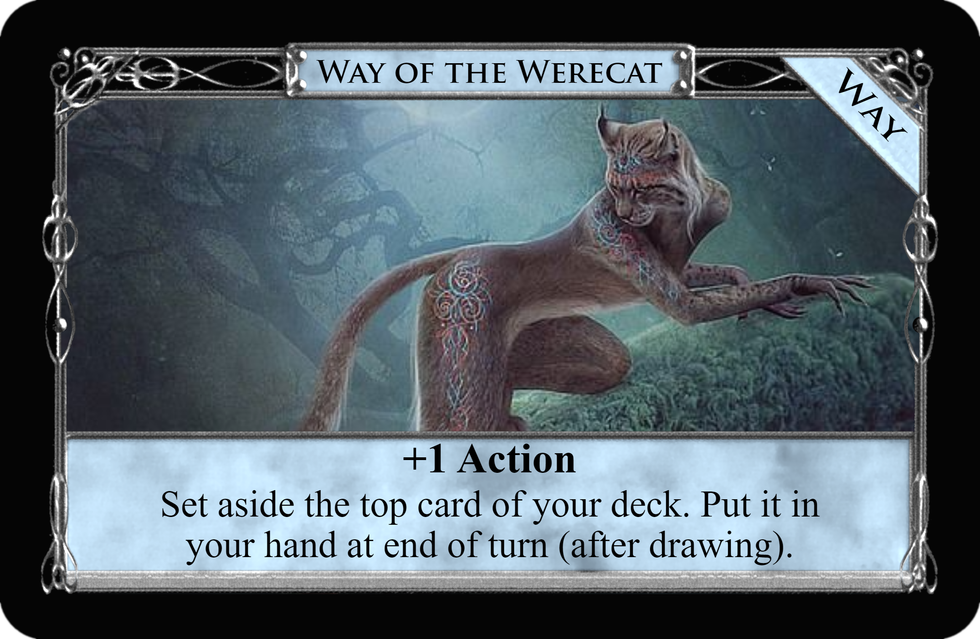 Way of the Beast and Beasts set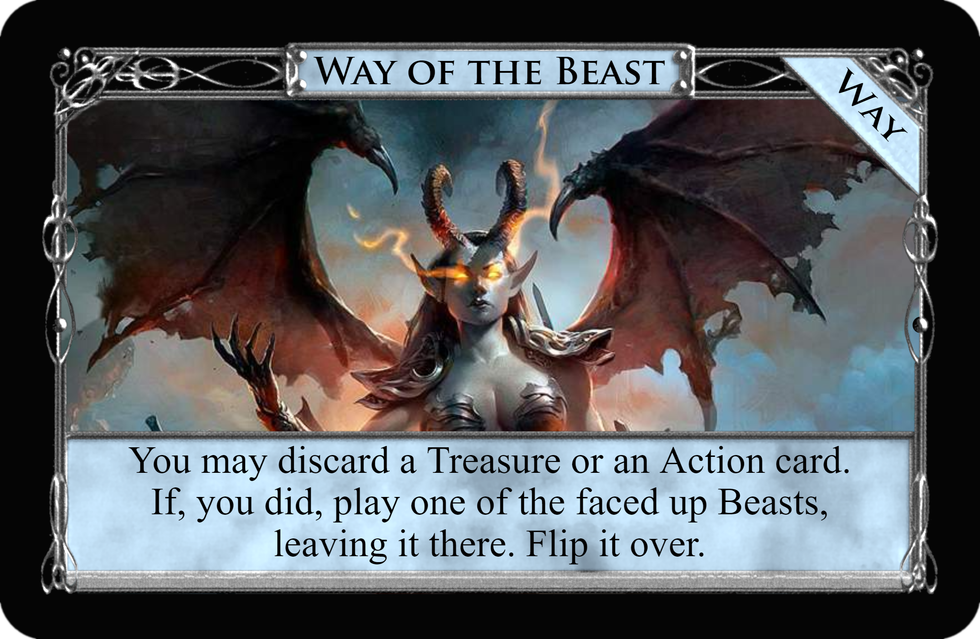 Beasts (Double face cards)
Gargoyle/Sphynx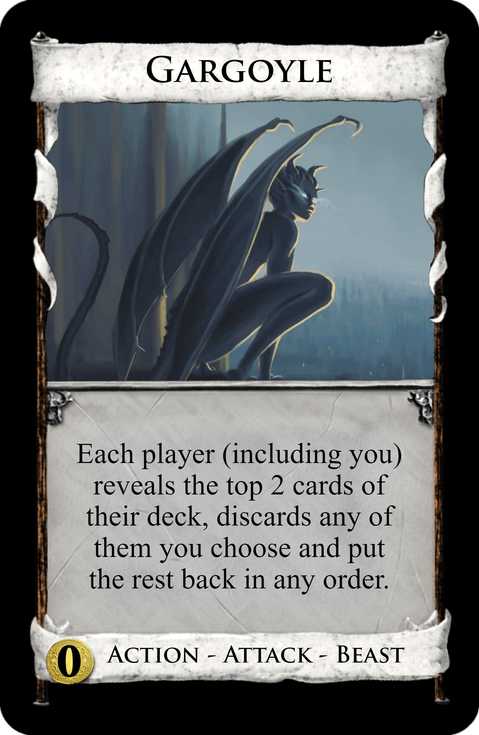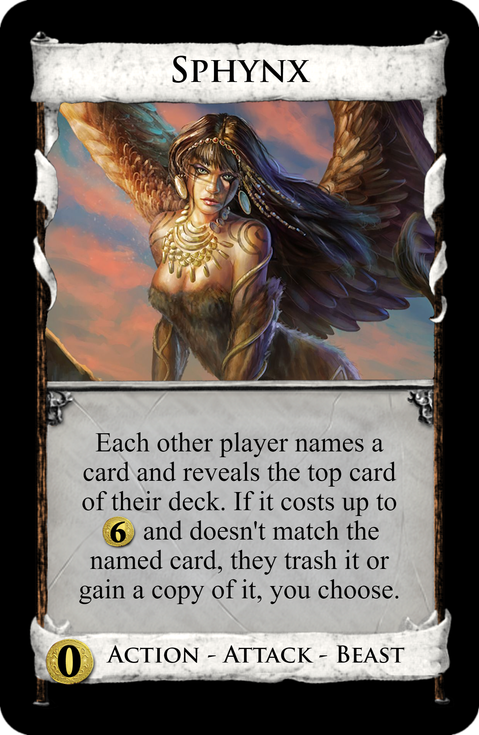 Medusa/Quimera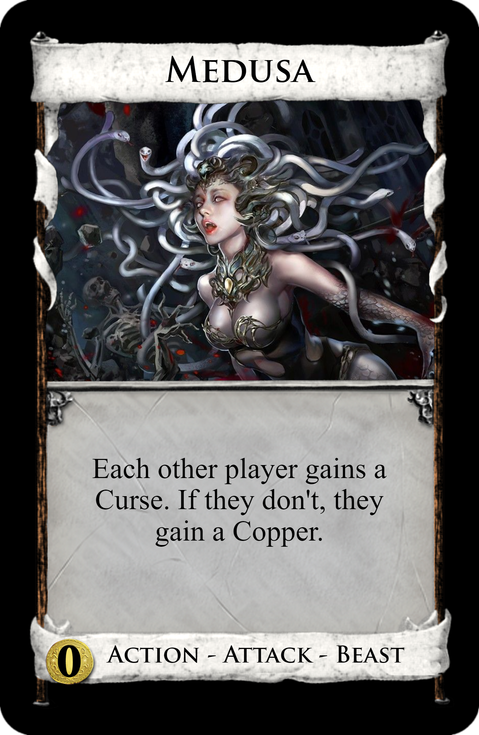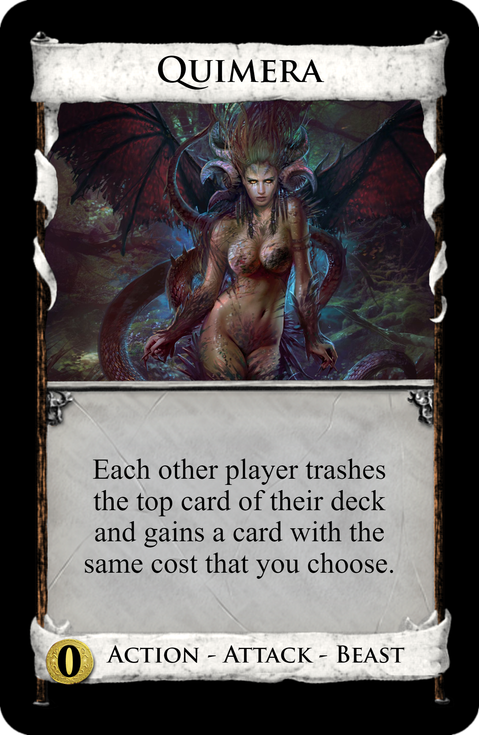 She-Wolf/Harpy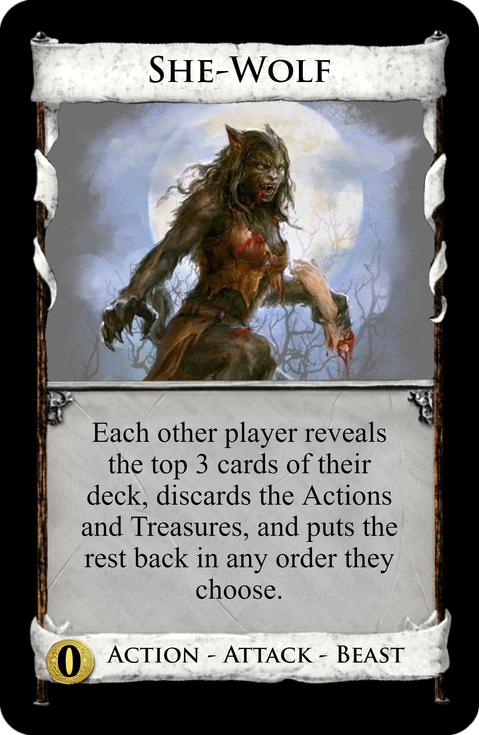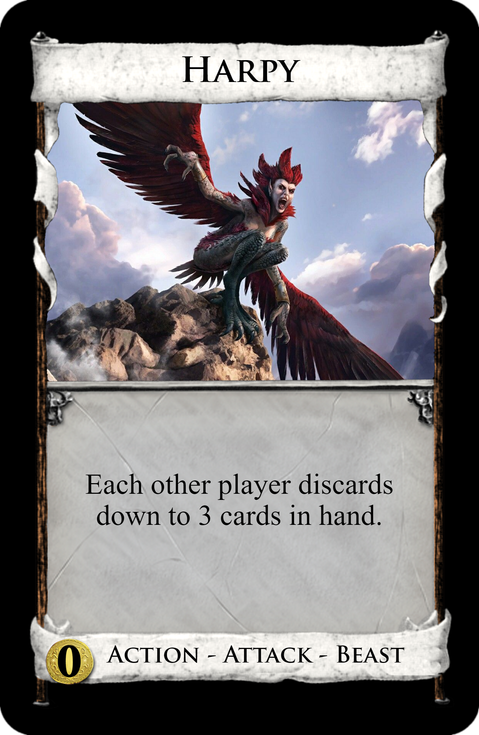 BEASTS SETUP
If Way of the Beast is in the game, set aside two of the the Beasts cards (faces which start up when the respective card is in the game: Gargoyle, Medusa and She-Wolf).

Projects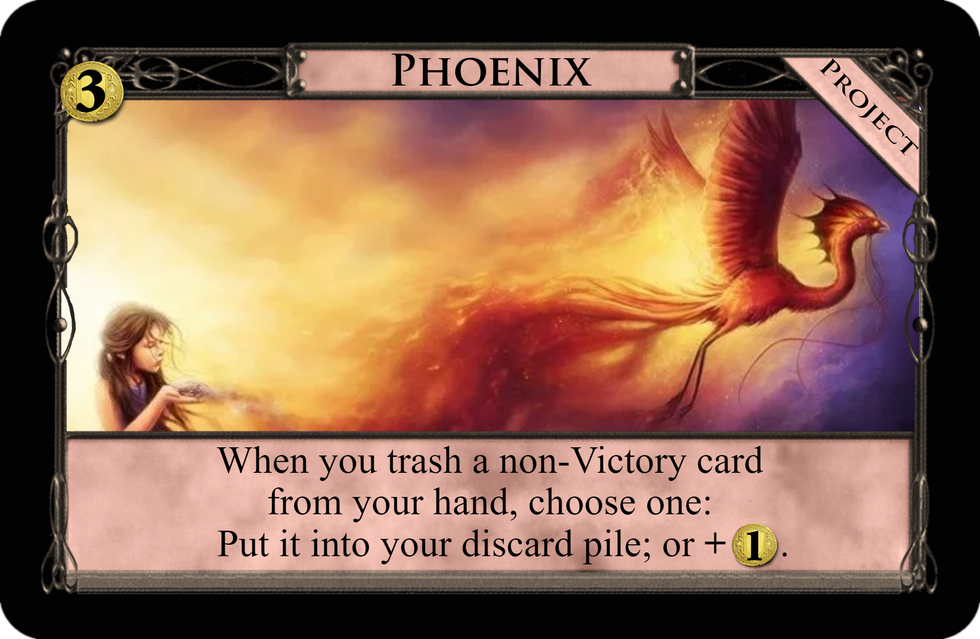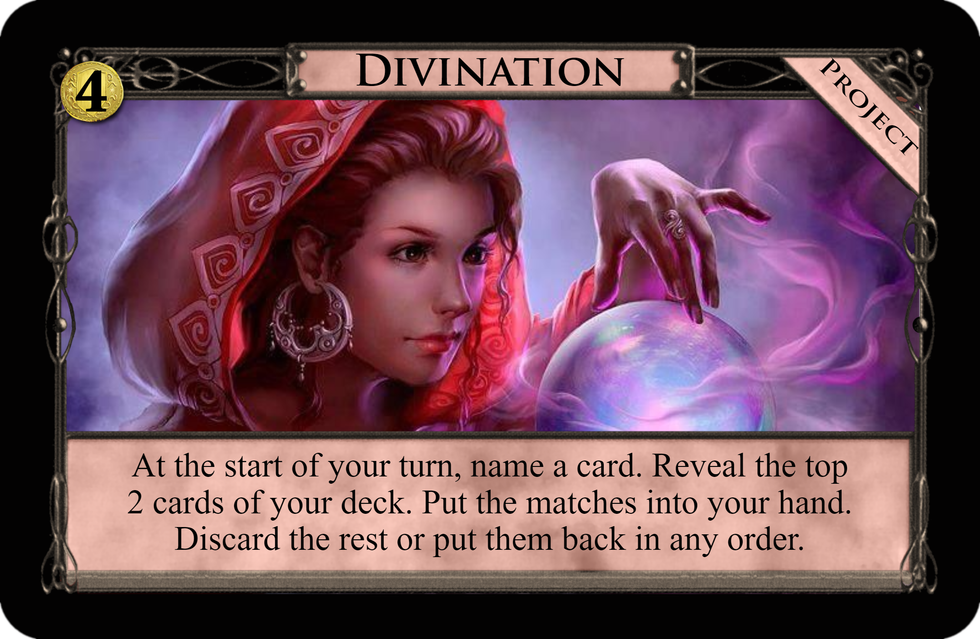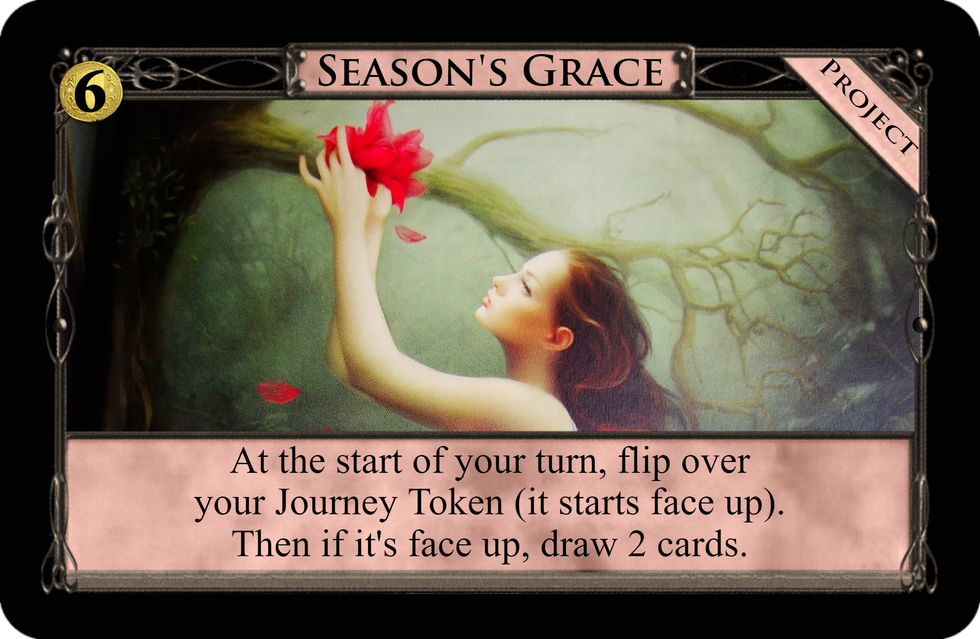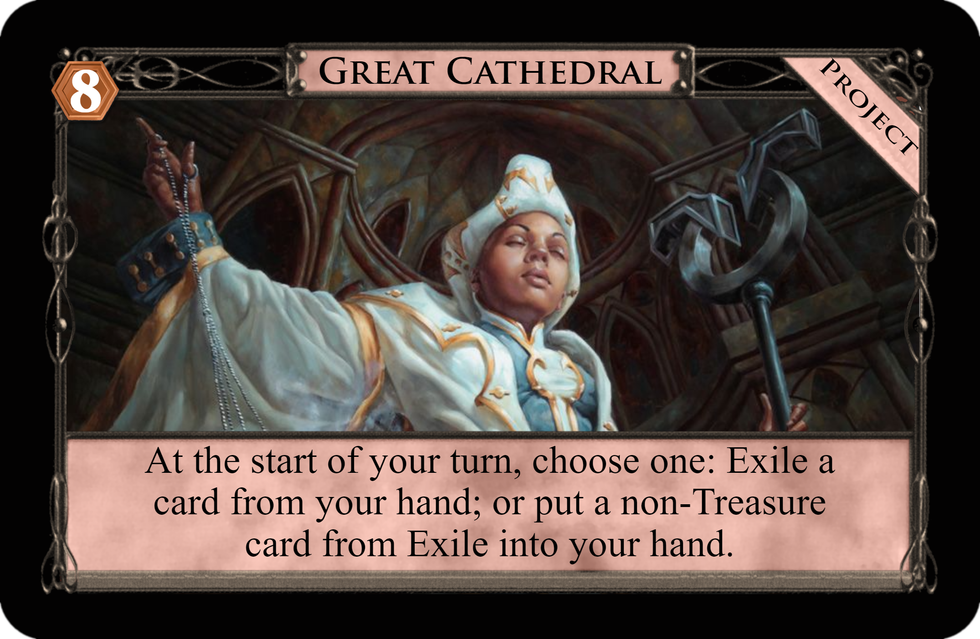 Land Grant and its Landmarks Set